Damian Christian Shammas
Law offices of Damian Christian Shammas, LLC.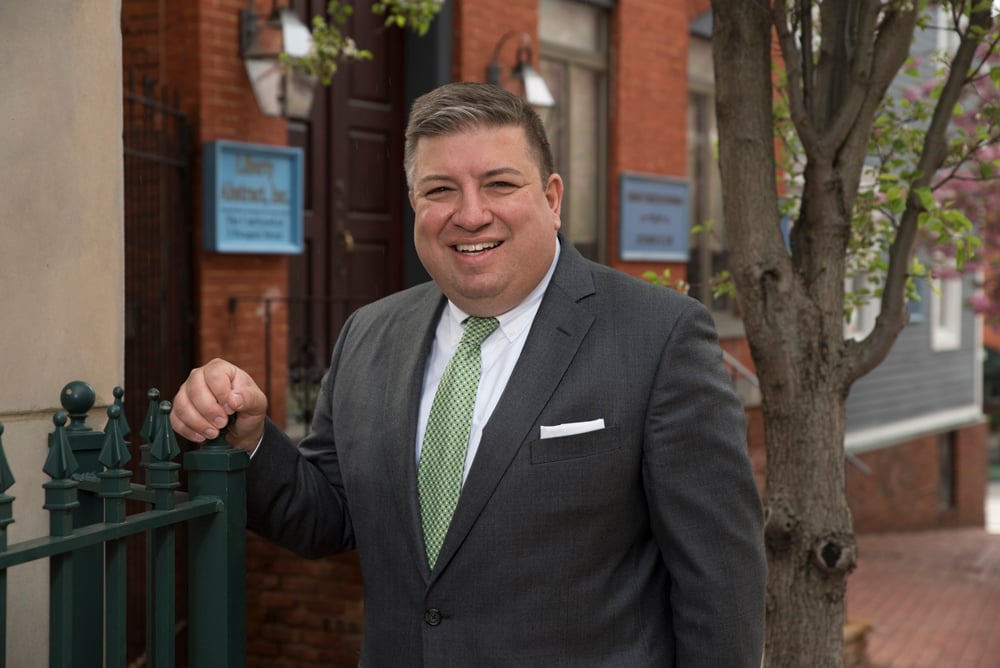 Damian Christian Shammas has known he wanted to be a lawyer since the seventh grade. "After watching LA Law I knew what I wanted to do." Following graduation from law school, Mr. Shammas practiced at two large New Jersey law firms representing companies in employment matters. In 2011, he decided to take his career in a different direction, starting his own firm representing employees in wrongful termination, harassment, retaliation, and breach of contract cases.
Mr. Shammas also represents individuals in the drafting and negotiation of employment contracts and severance agreements, and provides counsel regarding non-competition and non-solicitation restrictions. His clients include everyone from entry level employees to high-level executives. "I'm committed to trying to help anyone I can, regardless of rank or salary."
Mr. Shammas' experience representing companies gives him a valuable perspective. "I know firsthand how employers approach these types of cases and am familiar with the general approach they take in defending these claims, which gives me a true advantage."
Mr. Shammas prides himself on the old-fashioned principle of personalized service for every client, "When you call the firm, I answer the phone. I attend every meeting from the initial consultation through the end of the matter. I review and approve everything that goes out the door. When you retain the firm, you get me." Mr. Shammas is admitted to practice in New Jersey and New York. Upon selection by the New Jersey Supreme Court, he served a four-year term as a member of the District XB Ethics Committee. The decision to take his career in a new direction has been a rewarding one. "I am doing exactly what I have wanted to do since middle school. The fulfillment I've gotten on both a professional and personal level has been beyond what I could have imagined."
3 Prospect St., Morristown, NJ 07960 • 973.998.8500 • shammaslaw.com