Dana Fallon, D.M.D.
Studio For Cosmetic Dentistry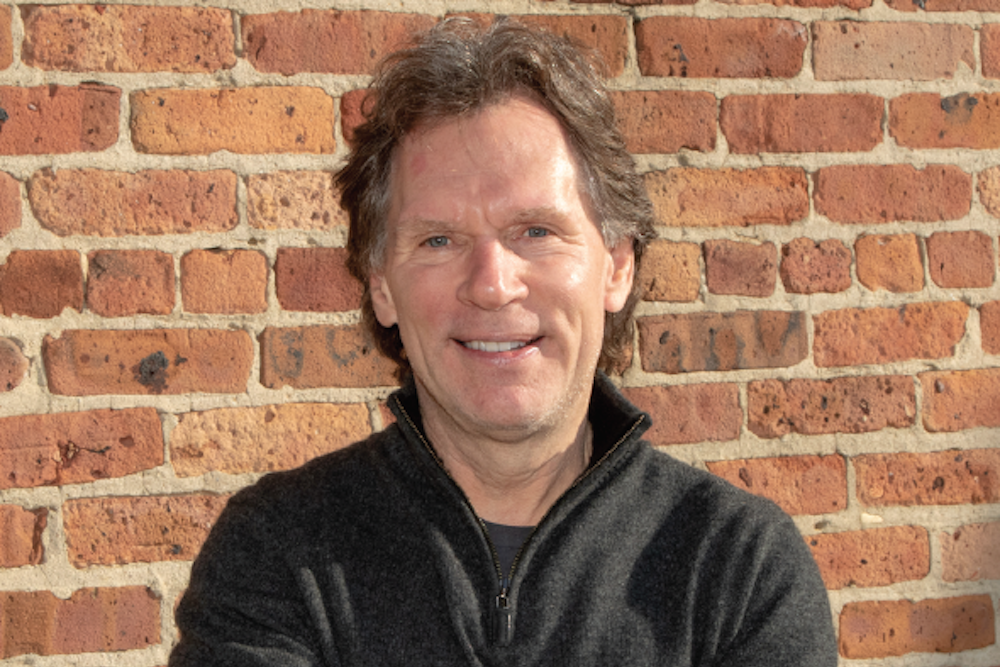 DR. DANA FALLON'S COSMETIC DENTISTRY OFFICE is known in the community as a space that looks, feels, sounds and smells nothing like a dental office. But that's certainly not the only thing that sets Dr. Fallon apart in the dental world. He's sought out for his smile designs and has taught advanced cosmetic dentistry to established and nationally-recognized dentists worldwide, working alongside some of the brightest minds in the industry. Dr. Fallon's patients also appreciate his ability to sit "knee-to-knee" with them, spending time listening to their individual needs. "As a patient, I'd want to know that the dentist takes time to understand what I want," he says.
Dr. Fallon takes an artistic and a holistic approach to dental treatment, using only the best available materials. "The mouth/ body connection is critical to overall health," he adds. "We counsel our patients on good nutrition and make sure they understand the importance of their diet and the relationship between good dental and physical health." His career as a smile design artist began as an art major and evolved into cosmetic dentistry, graduating from the most prestigious of institutions, including the Las Vegas Institute for Advanced Dental Studies and PAC-Live. His comprehensive cosmetic dentistry services range from smile design to GLO whitening, all provided in a cozy spa-like environment.
250 Maple Ave. (The Wikoff Building), Red Bank, NJ 07701 • 732.741.0022 • danafallon.com