DANA FALLON, D.M.D.
​STUDIO FOR COSMETIC DENTISTRY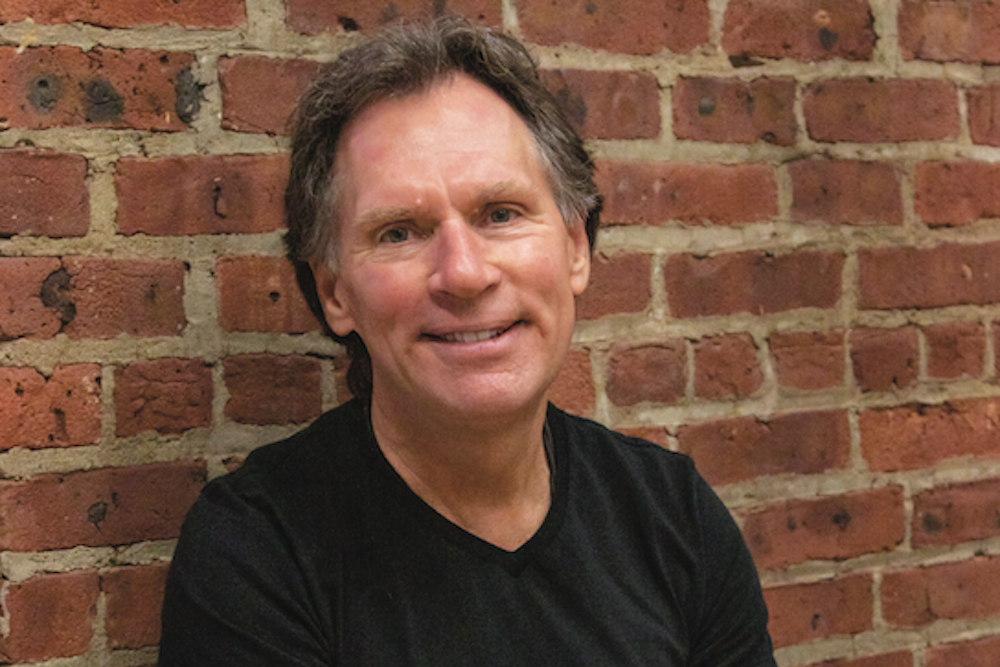 DR. DANA FALLON TAKES AN ARTISTIC AND HOLISTIC APPROACH to dental treatment, combining his studies in art with his commitment to healthy living through fitness and nutrition. "The mouth/body connection is critical to maintaining overall health." The 35-year old cosmetic practice is housed in the historic Wikoff Building, showcasing a cozy, but modern vibe to the one-of-a-kind space—certainly not your typical dental office. But that's not the only thing that distinguishes Dr. Fallon apart from the dental world. He's sought out for his smile designs and has taught advanced cosmetic dentistry to established and nationally-recognized dentists worldwide, working alongside some of the brightest minds in the field.
Dr. Fallon gives full credit to his loyal staff in maintaining the stellar practice. "My name is on the door, but it's my team who makes things happen," he adds. Dr. Fallon graduated from elite institutions including the Las Vegas Institute for Advanced Dental Studies and PAC-Live. He is a volunteer cosmetic dentist for the American Academy of Cosmetic Dentistry's Give Back A Smile restoring the smiles of victims of domestic violence.
250 Maple Ave., Red Bank, NJ 07701 • 732.741.0022 • danafallon.com