Dance! Dance! Dance! – Informal Social and Friday Dance Lessons
Nash Dancenter is offering Ballroom/Latin dance lessons every Friday night at 8 p.m. for $10 per person.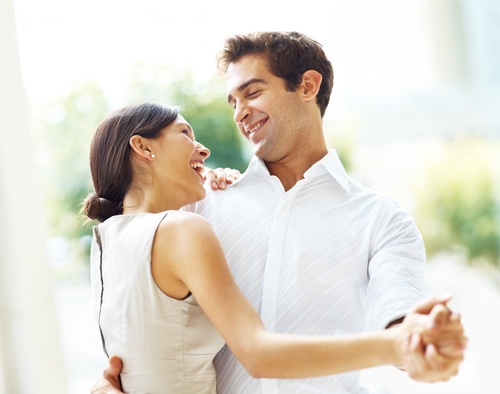 Nash Dancenter in Randolph invites you to dance your way into the weekend by offering lessons and an informal dance session every Friday night from 8-10p.m. What better way to start the weekend than by letting loose with a close friend while also making some new ones?
Not much of a dancer? No problem, Nash Dancenter offers many different types of dance for every level, from beginner to advanced, in an environment that is best expressed as amusing and non-intimidating. A family owned studio for over 25 years, Nash's highly trained staff teaches a wide variety of styles to dancers of all ages.
What makes this dance center any different from the one down the street? Aside from offering a wide range of dance classes, Nash Dancenter also has a bunch of exercise programs for all age groups, such as Yoga, Pilates, and Aerobics. Burn off those unnecessary calories while having a blast and end up looking better than you ever have on the beach or by the pool! Nash Dancenter also offers private lessons for those who prefer to improve their dance skills in privacy.
No matter what your personal preference, Nash Dancenter has it all, so take a break from the Friday night traffic on Parkway South and head on over! Friday night lessons are $10 per person and there is no partner, or experience necessary! Contact them at (973) 328-7979 or go online to nashdancenter.com and take your first step towards a trimmer, more lively figure!