DANIEL STEGMAN, M.D.
NJ EYE AND EAR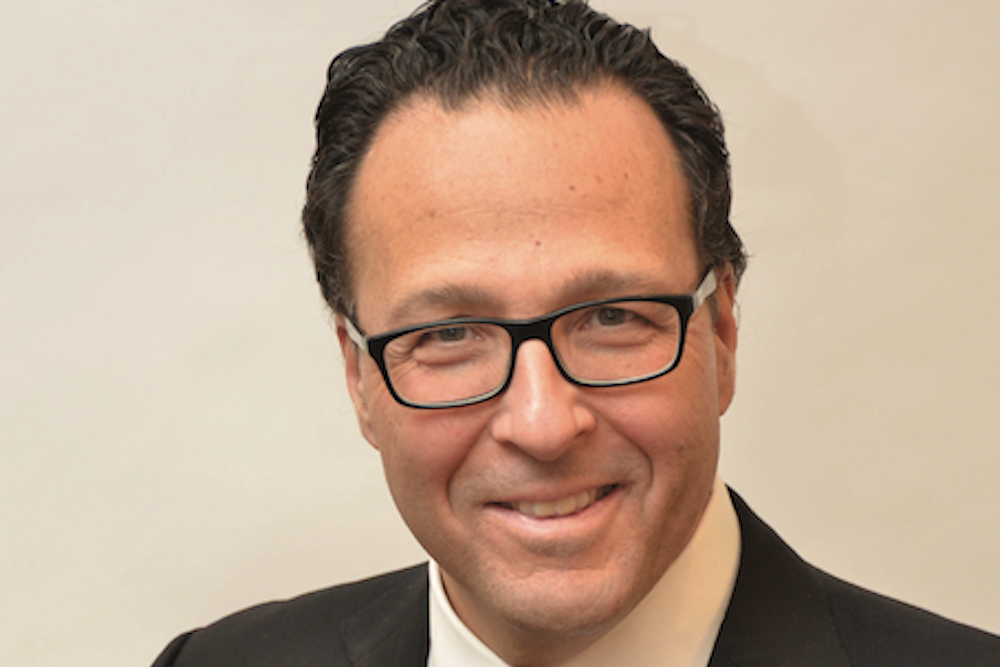 UNDER THE LEADERSHIP OF DR. DANIEL STEGMAN, NJ Eye and Ear is dedicated to protecting and correcting our two most precious senses. As the only multi-specialty ophthalmology and otolaryngology center in northern New Jersey, the team of board-certified ophthalmologists and optometrists and a board-certified ENT, facial plastic surgeon and hair restoration specialist, has over two decades of experience diagnosing and correcting even the most challenging vision and hearing conditions.
The progressive, learning-based practice offers eye examinations, hearing tests and eye and ENT surgery for patients from birth and up. The new 12,000 SF Englewood space is equipped with the most advanced technology in ophthalmology and ENT and is chock full of amenities including a café called "Salud" where patients and their families can enjoy wholesome snacks and beverages. After your comprehensive eye exam, visit the full-service optical boutique featuring designer frames and unique, high fashion optical wear from their recently launched private label "Scene" made exclusively in Italy.
A brand-new audiology center with a hearing aid dispensary addresses all hearing healthcare needs. Nominated top ophthalmologists in New Jersey, NJ Eye and Ear has changed the lives of hundreds of patients.
23 West Palisade Ave., Englewood, NJ 07631 • 201.408.4441 • 1016 Main Ave., Clifton, NJ 07011 • 973.546.5700 • njeyeandear.com