DARREN O'TOOLE, ESQ.
THE LAW OFFICE OF DARREN C. O'TOOLE, LLC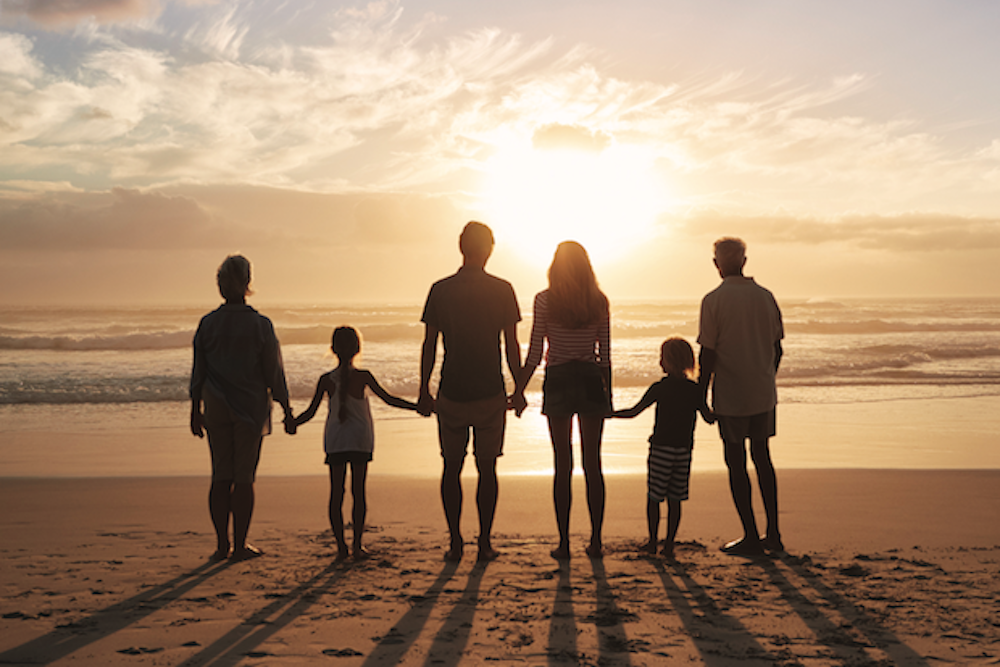 THE CHIEF GOAL at The Law Office of Darren C. O'Toole, LLC is to empower you to lead the life you were intended to lead—while ensuring that your family remains on solid ground during and after the process. We are devoted to providing top-notch legal representation for families dealing with divorce and child custody-related legal matters in Monmouth County.
Our hard-working team of exceptional family law attorneys and paralegals is committed to executing every case with the utmost diligence and professionalism. We fight to get the results that matter most. Our attorneys guide clients through their complex proceedings until the very end. Rest assured that your best interests will be a top priority when you put us on your side.
Darren O'Toole, Esq. has specialized in family law for over 20 years in Monmouth County. Darren has been recognized as one of the top New Jersey matrimonial attorneys by SuperLawyers for the past 5 consecutive years. Darren takes particular pride in the outstanding reviews he receives by current and former clients.
Our Firm is dedicated to providing compassionate legal advocacy with a goal of securing the best possible outcome for your family.
1312 Atlantic Ave., Manasquan, NJ 08736 • 732.223.1400 • jerseyshorefamilylaw.com