DARREN O'TOOLE, ESQ.
THE LAW OFFICES OF O'TOOLE & GUNTESKI, LLC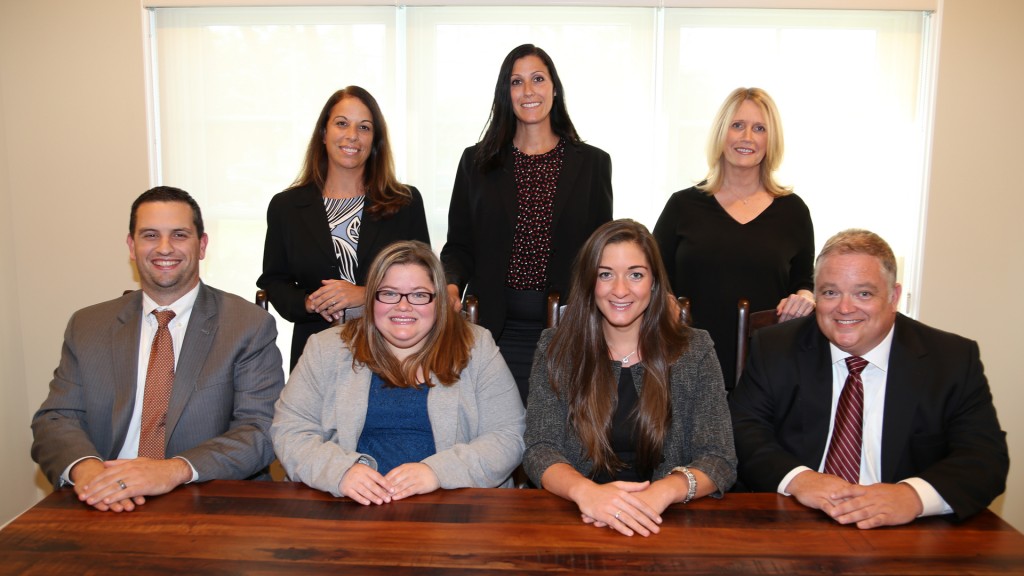 WITH MORE THAN 100 YEARS of combined professional experience, The Law Offices of O'Toole & Gunteski is focused on litigation, mediation, and the resolution of family law matters. With a highly-qualified team of attorneys, paralegals, and mediators the Law Offices of O'Toole & Gunteski has proven success in handling disputes in all aspects of family law including: alimony, property division, divorce, child custody, child support, enforcement and/or modification of orders, domestic violence, and child welfare.
Founding and managing partner, Darren O'Toole, Esq., has specialized in family law in Monmouth and Ocean Counties for the past 20 years, and is certified as a Matrimonial Law mediator. Darren is a member of the New Jersey State, Monmouth, and Ocean County Bar Associations. Darren is the recipient of numerous honors and awards including: 2015, 2016, 2017 & 2018 Super Lawyer, The National Advocates Top 100 Lawyers, 2017 & 2018 Nation's Top One Percent, Client Distinction Award & Lead Counsel Rated, Superb 10.0 Avvo Rated, & Distinguished rating by Martindale Hubbell.
Prospective clients can expect free confidential consultations before legal representation begins, where many questions and concerns can be addressed. Dealing with divorce and other family law issues can be both challenging and exhausting. Knowing that each family law case is unique, O'Toole & Gunteski treats its cases individually—giving each client the time and attention they deserve. O'Toole & Gunteski is committed to securing the best possible outcome in each case.
Knowledge of the law is just one quality to look for when choosing a family law attorney. Clients have chosen O'Toole & Gunteski for their legal expertise and dedication to providing a caring and practical approach to navigating one of life's toughest challenges.
1312 Atlantic Ave., Manasquan, NJ 08736 • 732.223.1400 • jerseyshorefamilylaw.com