DAVID CAGGIANO
CAGGIANO ORTHODONTICS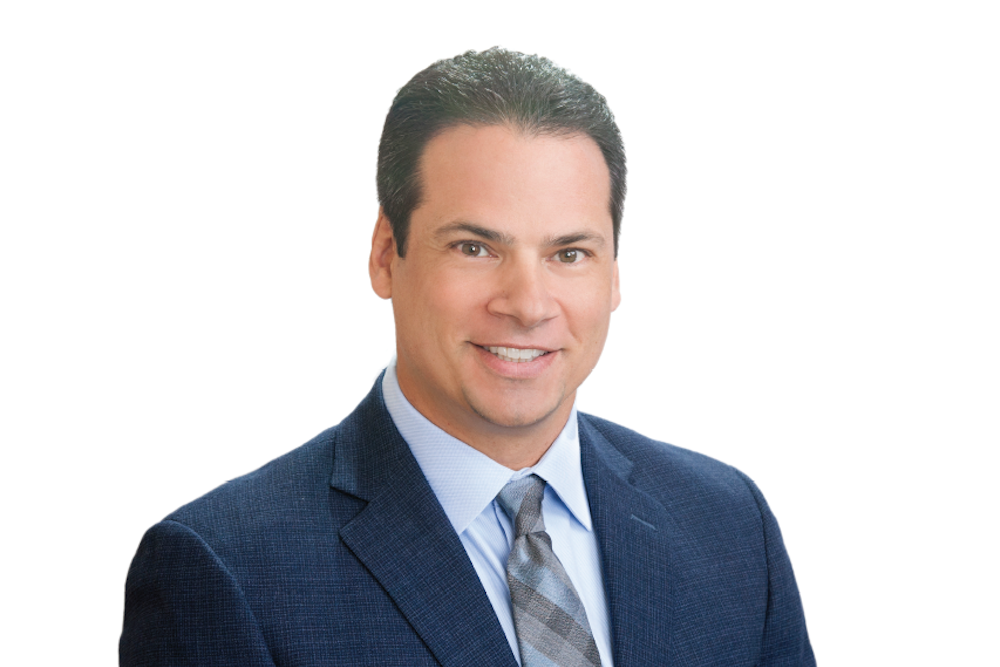 DR. DAVID CAGGIANO COMBINES HIS BACKGROUND IN BIOMEDICAL ENGINEERING WITH HIS EXTENSIVE TRAINING IN DENTISTRY to create innovative solutions for the toughest of orthodontic situations. "Engineering each smile is a unique process with many options," he says.
As the Author of A Parent's Guide to Understanding Orthodontics: How to Confidently Choose the Best Orthodontist for your Family and Perfectly Clear: Everything You Need to Know About Invisalign, Dr. Caggiano understands the importance of feeling confident that you are getting the best treatment possible to help create your perfect smile.
Staying at the forefront of orthodontic technology is how Dr. Caggiano keeps his promise to offer his patients the most effective orthodontic solutions. He was one of the first orthodontists in New Jersey to use digital impression scanners and 3D printers, allowing for impression free treatment. Dr. Caggiano provides treatment using the latest techniques, including selfligating braces, Indirect Bonding and accelerated Invisalign, just to name a few.
"Your smile is the first thing people notice about you, and patients are always complementing us on how thorough our exam process is," he says. Nominated for many accolades, Dr. Caggino is one of the area's leading orthodontists. The practice receives rave reviews for its Caggiano Smile Assessment, which includes a complimentary exam, digital x-rays and consultation for new patients.
2020 will be another exciting year for the patients and future patients of Caggiano Orthodontics. The practice recently moved to its new, unparalleled, state-of-the-art office.
Dr. Caggiano takes pride in delivering quality orthodontic treatment with great customer service, that's why he is confident and has trade-marked, "You'll Love the Way We Make You Smile!"
272 Parsippany Rd., Parsippany, NJ 07054 • 973.887.8780 • MorrisCountyBraces.com