DAVID J. CAGGIANO, M.S., D.M.D.
Caggiano Orthodontics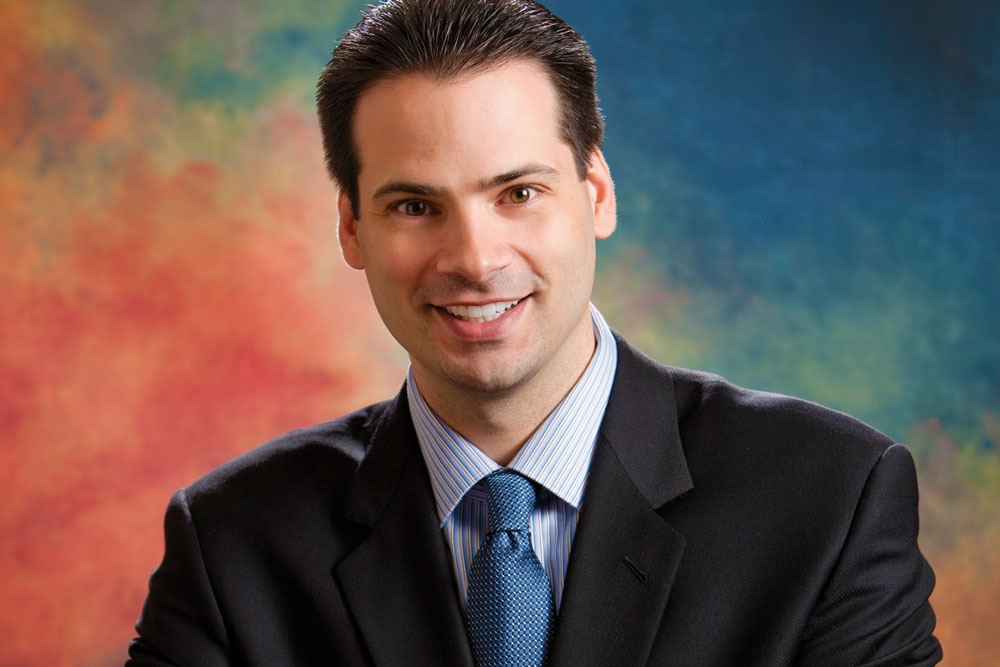 COMBINING HIS BACKGROUND in biomedical engineering, his seven years of experience as a general dentist, and his artistic talent allows Dr. Caggiano to create innovative approaches to solve the toughest orthodontic situations. "Engineering each smile is a unique process with many options," he says. "It is my goal to achieve the best result in the most efficient and comfortable manner for each patient." His high-tech practice uses cutting-edge technology such as the iTero digital impression scanner, in office 3D printers, and self-ligating braces. In addition, Dr. Caggiano is an Elite provider of Invisalign. All care is delivered with emphasis on customer service, which is reflected in numerous positive Google reviews online.
Dr. Caggiano has an intense passion for his profession. He has been recognized repeatedly as a Favorite Kids' Doc by NJ Family readers, voted annually a Top Orthodontist by other dentists in NJ Monthly, and named to Orthodontic Products' Best of Orthodontists by other orthodontists, a national recognition.
316 Parsippany Rd., Parsippany, NJ 07054 • 973.887.8780 • morriscountybraces.com