DAYNA CASSANDRA, D.D.S.
DR. DAYNA CASSANDRA COSMETIC DENTISTRY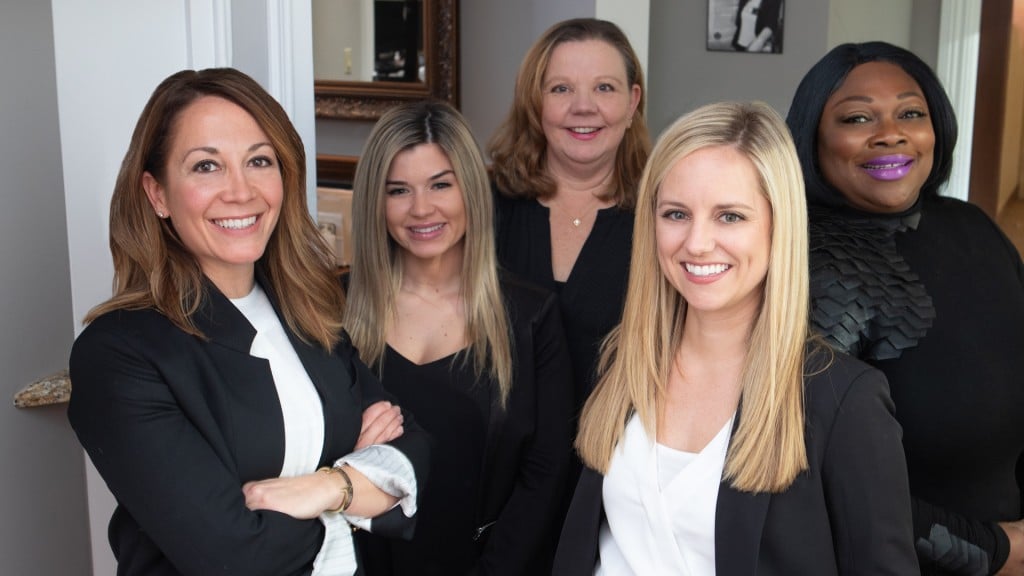 PATIENTS WHO CHOOSE DR. DAYNA CASSANDRA and Associates expect to receive superior dental care. Dr. Cassandra and her team live up to that reputation. Patients invite friends and family looking for the same experience to her practice. Patients want to be heard and want to be informed; Dr. Cassandra's patients know they can ask for what they desire. Dr. Cassandra knows that great dentistry isn't about the teeth, or the work…it's about how it makes you feel.
The confidence in a job interview, the pleasure of sharing meals with family, the freedom of smiling in your child's graduation or wedding photos! The doctors are committed to practicing great dentistry through the use of leading-edge materials, techniques and their relationships. The team is dedicated to growth and continued learning; they are grateful for the opportunity to work with each other and their patients. Drs. Cassandra and Dean, with their team, express clinical mastery with attention to every detail in the treatment planning process. Their dedication is evident in the experience they create for their patients.
Dr. Cassandra graduated from the University of Maryland Dental School and completed a General Practice Residency Program at Newark Beth Israel Medical Center. She has trained at the prestigious Pankey Institute, Spear Education, and is currently a Clinical Professor in the Center for Advanced Esthetics at NYU. Dr. Cassandra finds great joy in giving back. She has traveled domestically and internationally, providing mission work for people in need. She received the Paramus Rotary Club's "Humanitarian of the Year" award in honor of her work with the "Gift of Life" program.
Dr. Erika Dean pursued a degree in Dentistry at Boston University Henry M. Goldman School of Dental Medicine and completed a General Practice Residency at New York Methodist Hospital in Brooklyn. She is a member of the American Dental Association.
351 Evelyn St., Paramus, NJ 07652 • 201.261.7645 • cosmeticdentistofparamus.com