DAYNA CASSANDRA, D.D.S.
DR. DAYNA CASSANDRA COSMETIC DENTISTRY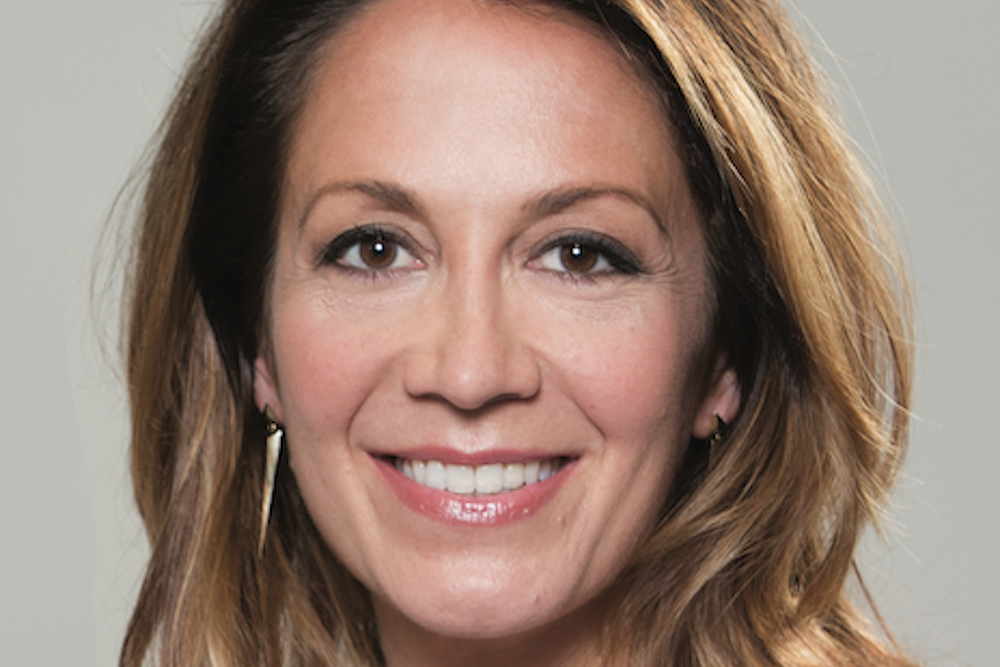 FOR ALMOST TWENTY YEARS, Dr. Dayna Cassandra has dedicated herself to delivering quality dental care. She is driven by the challenge of discovering underlying reasons why a person's smile may change over time. Her greatest joy is being able to deliver care that affords her patients lifelong confidence, comfort and beauty. She wants patients to feel good about the investment they've made in their smiles.
Advanced training allows Dr. Cassandra to identify and understand the specifics of tooth wear and decay; proper diagnosis leads to effective treatment planning enabling long term function and desired esthetics.
With a reputation for superior results, many of Dr. Cassandra's patients come to her through referral, whether it be for routine restorative work, comprehensive care, or for extensive treatment.
Dr. Cassandra believes in providing the expertise necessary for each individual case. She works with a network of committed, skilled specialists. This interdisciplinary approach ensures that the necessary steps are taken to restore a person to optimal dental health.
A graduate of the University of Maryland Dental School, Dr. Cassandra completed residency at Newark Beth Israel Medical Center where she made a commitment to always pursue excellence in dentistry. She is an Alumni of The Pankey Institute and is currently a faculty member of SPEAR Education, institutions providing dentists the resources to deliver optimal patient care. She also holds a position as an Assistant Clinical Professor at NYU's Rosenthal Institute, Center for Advanced Esthetics.
Dr. Cassandra is an active member of many service organizations in her community, including Paramus Unico and Paramus Rotary where she was awarded "Humanitarian of the Year" in honor of her work with the "Gift of Life" program. She also provides volunteer dental services for Dental Lifeline and Bergen Volunteer Medical Initiative with hopes to expand services throughout Bergen County soon.
351 Evelyn St., Paramus, NJ 07652 • 201.350.7304 • cosmeticdentistofparamus.com