Dayna Cassandra, D.D.S.
Embracing Change and Staying Resilient Leads to Excellent Dentistry.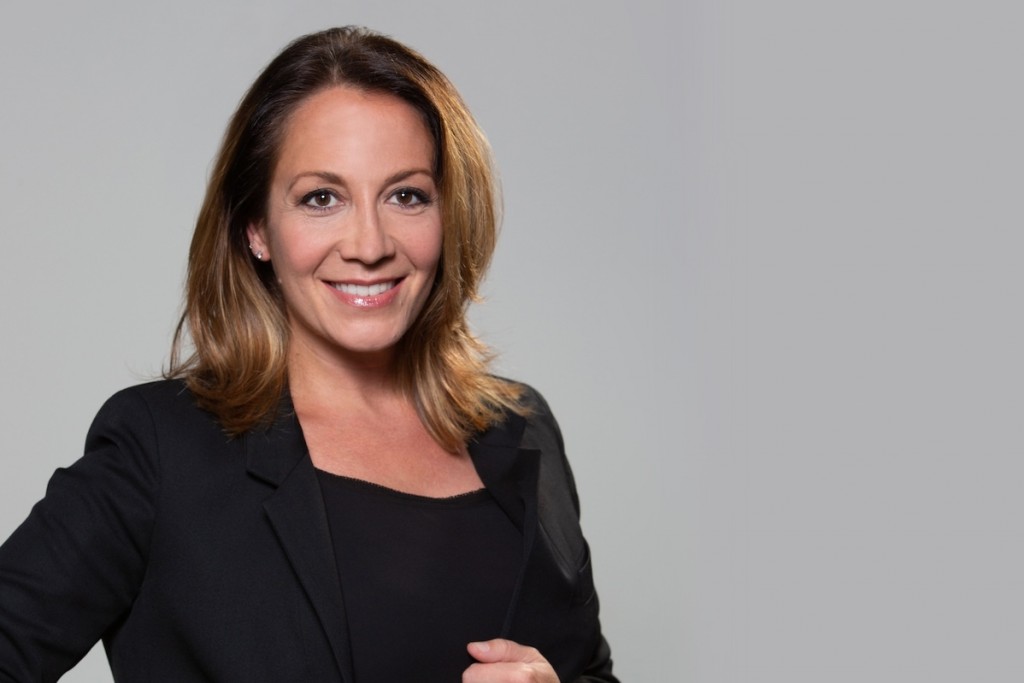 351 Evelyn St., Paramus, NJ 07652 | 201.261.7645 | Cosmeticdentistofparamus.com
It takes commitment and leadership skills to run a successful business, and along with tenacity and grit, Dayna Cassandra kept her dental practice thriving even through this challenging year."I carefully led my team through the demands of the ever-changing pandemic while safely and efficiently protecting and caring for my patients' needs," she says about her practice that offers routine family dental care, advanced general dentistry, and regenerative treatment."We're even expanding and welcoming more people to our dental family."
Dr. Cassandra's passion for dentistry began at a young age, and early in her career she had a clear vision for her dental practice."I wanted to build a practice with integrity and authenticity, always taking time with my patients and always giving them my best," she says about her dream fulfilled. Becoming a mother while staying fully dedicated to her career is this dentist's greatest accomplishment.