Dayna Cassandra, DDS
Dr. Dayna Cassandra Cosmetic Dentistry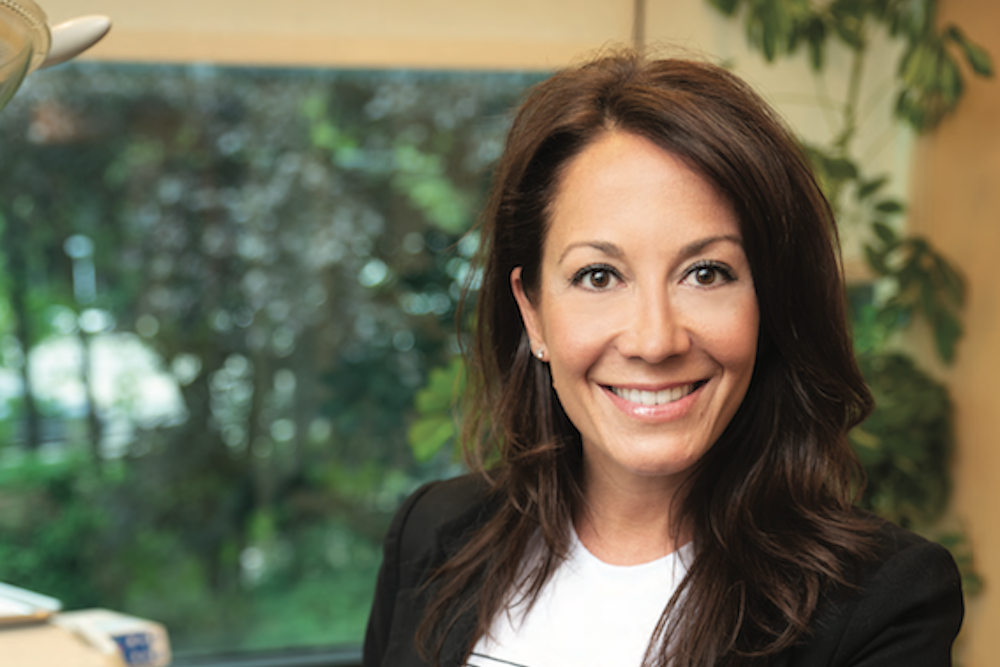 Dr. Cassandra opened her practice in 2006 after gaining experience working as an associate in several dental practices.
Committed to taking her time to perform high quality work, Dr. Cassandra aims to give patients a healthy, beautiful smile. This has been her dream since she was a child. She has set up her practice to be a nurturing environment, one conducive to a calm, transformative experience.
Inspired by many women throughout her life, Dr. Cassandra was most influenced by her mother, who pushed her to strive for excellence while maintaining a resilient attitude. Other important support came from friends and family who pursued successful careers while also giving to their communities.
For 2020, Dr. Cassandra plans to grow her practice while navigating the changes in dental health care. She also will help launch a program in Bergen County to provide dental care to those who have limited access to it.
351 Evelyn St., Paramus, NJ 07652 | 201.261.7645 | cosmeticdentistofparamus.com