Deborah E. Nelson
Chiesa Shahinian & Giantomasi PC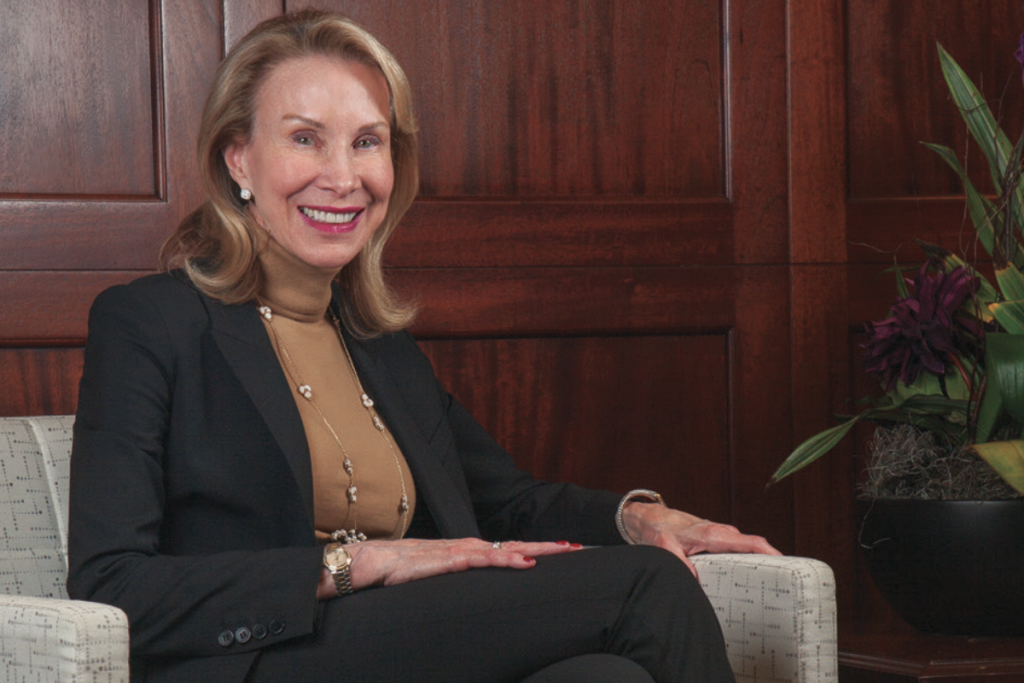 830 Morris Turnpike, 4th Floor, Short Hills, NJ, 07078
One Boland Dr., West Orange, NJ 07052
973.325.1500 | dnelson@csglaw.com | www.csglaw.com
Deb's family law practice includes adoptions, child and adult guardianships, divorces and custody matters, relocations, premarital agreements, post and mid-marriage agreements, enforcement of divorce judgments and appeals.
Some cases must go to trial, like the international kidnapping case that Deb tried over a 12-day period in Bergen County Superior Court. Cases involving custody and parenting rights must sometimes go to trial, as well, to promote and preserve a child's best interest. Most cases, however, resolve amicably utilizing alternative dispute resolution processes such as arbitration, mediation and collaborative law. Deb is frequently retained as an arbitrator, mediator and collaborative law practitioner and is also listed on the Court-approved roster of economic mediators, is certified in collaborative law and serves on the New Jersey Supreme Court Complementary Dispute Resolution Committee.
Deb is a former President of the Morris County Bar Association and the Morris County Bar Foundation.
In continued efforts to give back, Deb volunteers with Susan G. Komen, an organization dedicated to eliminating breast cancer.