Deborah Shields
Mod Studio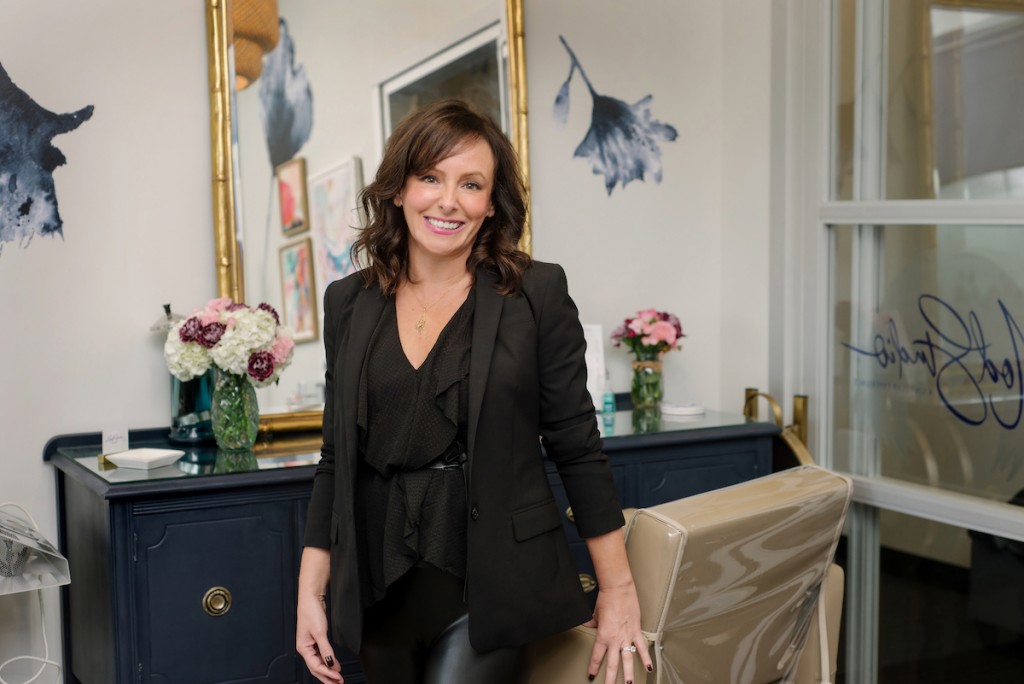 Tricorne Center, 2007 Route 35, Wall, NJ 07719 | 732.858.4705 | modstudio.glossgenius.com
With 25 years in hair design, Deborah Shields, owner of Mod Studio, knows the experience and personal touch is just as important as her cutting edge skills and her eye for the perfect shade of color.
This past summer, Deborah set up shop inside Sola Salon Studios, home to 45 beauty industry specialists, enthralled to join the spirited community of creators who take pride in their artistry while maintaining her private, full-service studio.
Deborah's client-focused philosophy starts with good communication and a relaxed, vibrant atmosphere. She specializes in natural looking results and loves the challenge of changing up a client's look. The reason for Deborah's success is her passion for the true craft of beauty.