Debra Duryea, D.M.D.
Aesthetic Image Dentistry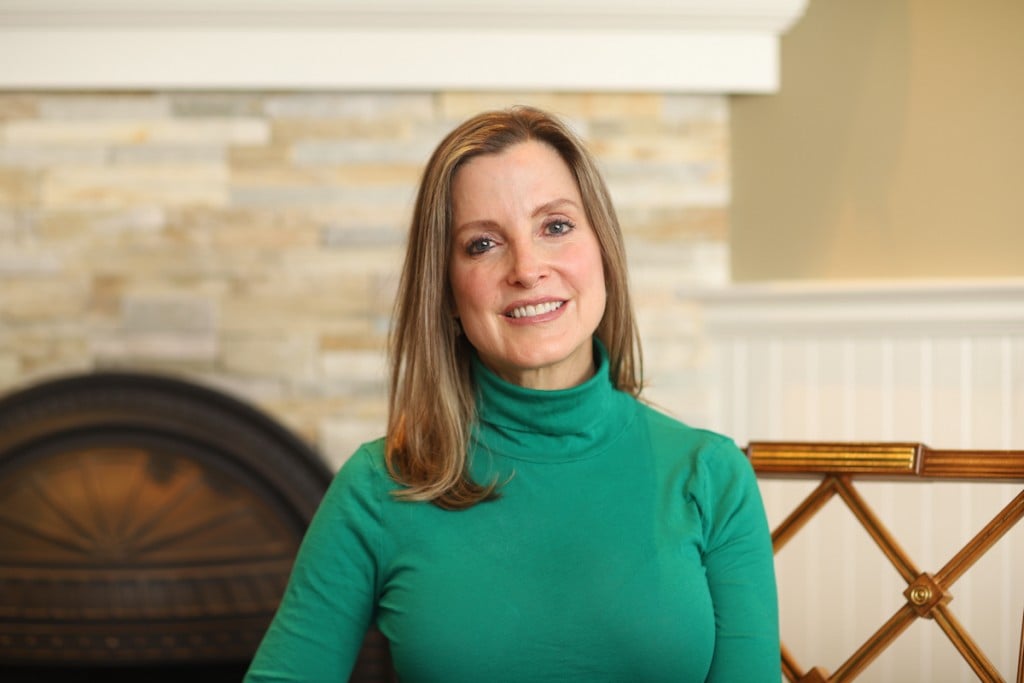 5 Cold Hill Rd. South, Suite 5, Mendham, NJ 07945 • 973.543.2232 • www.AestheticImageDentistry.com
Consistently named a top dentist for 10 consecutive years in numerous publications, Dr. Debra Duryea's philosophy, "healthy teeth, healthy you," is evident throughout her general dental practice. She treats patients of all ages, stressing the important connection between oral health and overall physical health and wellness. Whether providing preventive or cosmetic care, she and her staff have your health and comfort as a priority.
"I derive gratification from every successful procedure and satisfied patient.," says Dr. Duryea. "I love the environment I have cultivated and the excellent staff that surrounds me."
Dr. Duryea's relaxed and calm boutique-style office has the latest in dental advances. She is mercury-free and utilizes current materials and technologies. She is certified in Invisalign, Lumineers veneers, and laser dentistry. Noted for her superb artistic eye, Dr. Duryea's cosmetic procedures enable her patients to feel more confident and attractive.
Dr. Duryea was a dental assistant and hygienist before graduating from Rutgers University and Fairleigh Dickinson University School of Dentistry in 1990. She completed a general practice residency at Hackensack UMC Mountainside Hospital.