Debra S. Weisberg
As a partner with Donahue, Hagan, Klein & Weisberg, Debra Weisberg was admitted to practice in 1993 and came to the firm in 1998. In 2001, with the support of other Partners in her firm, she became Partner.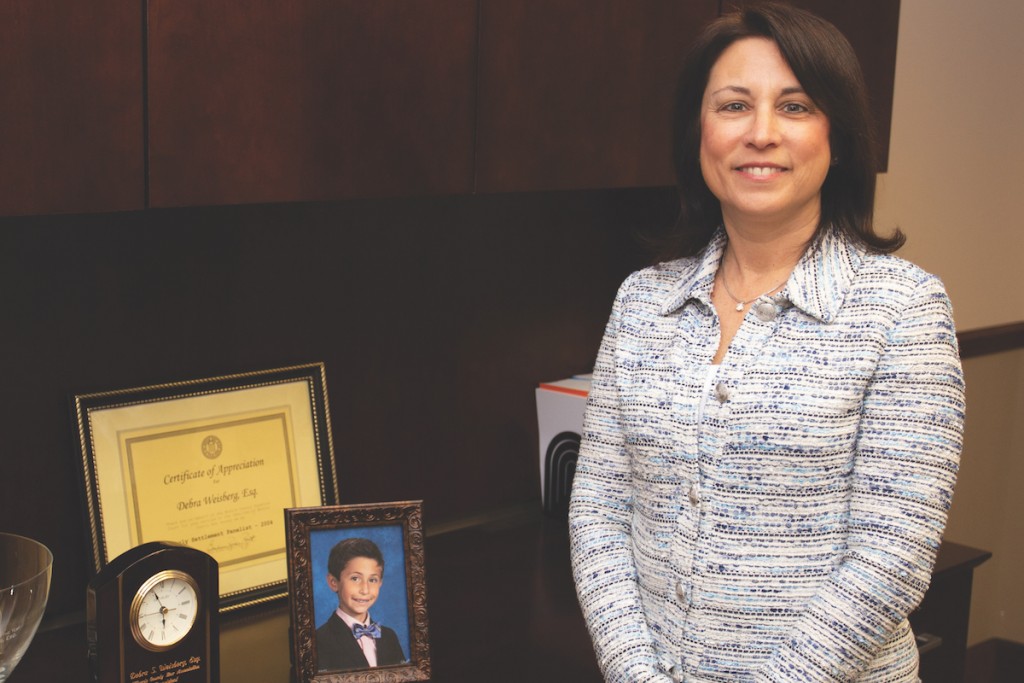 Donahue, Hagan, Klein & Weisberg, LLC
44 Whippany Rd., Morristown, NJ 07960 | 973.467.5556 | familylawattorneysnj.com
In addition to her success in the Family Law practice, Debra is proud to have been past President of both the Morris County Bar Association and the Morris County Bar Foundation. Knowing that her clients are facing the most difficult decisions of their lives, Debra believes in educating them about the family law process to best assist them and their families.