DEBRA S. WEISBERG
DONAHUE HAGAN KLEIN & WEISBERG, LLC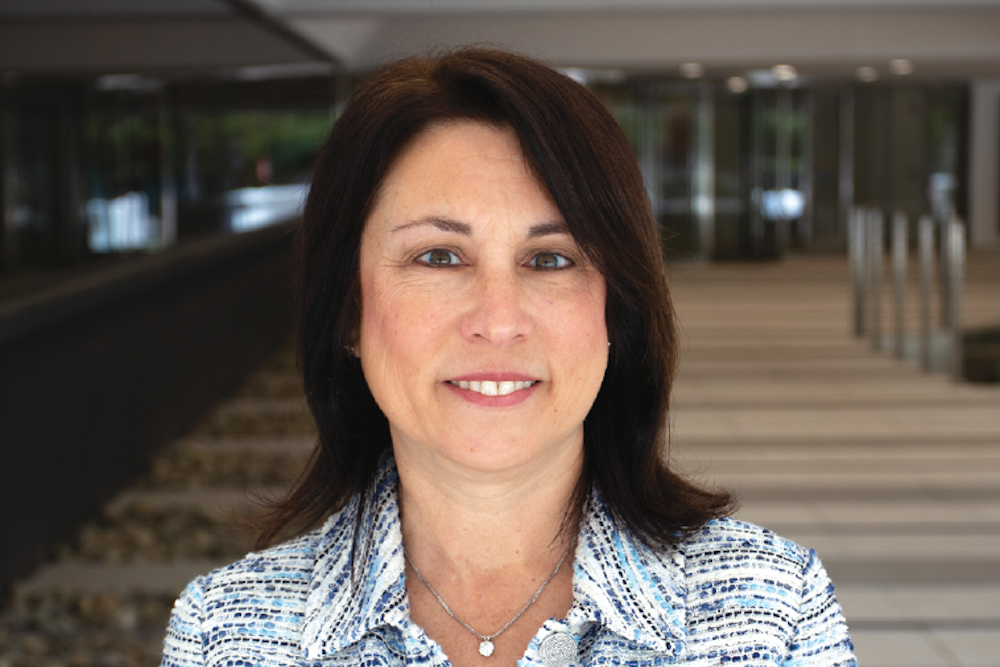 DEBRA S. WEISBERG IS CELEBRATING 20 YEARS at Donahue Hagan Klein & Weisberg, LLC where she practices exclusively in family and matrimonial law. Joining the firm in 1998, she quickly rose the ranks from associate to named partner because of her astute and judicious understanding of the law and her sensitivity to the stress families face when going through the divorce process.
Most important to Ms. Weisberg is the relationship she establishes with each of her clients. She is a compassionate and zealous advocate guiding them through the legal system on issues including the divorce process, custody arrangements, pre-nuptial agreements and domestic violence disputes.
Especially dedicated to the Morris County Bar Association, Ms. Weisberg has held numerous leadership positions including the President of the Morris County Bar Association in 2010 and the President of the Morris County Bar Foundation in 2008. She was appointed as the Co-Chair of the Morris County Bar Association Family Law Committee in January 2019. Ms. Weisberg also serves on the New Jersey Supreme Court Committee on Character where she reviews bar applications on a pro bono basis.
44 Whippany Rd., Suite 108A, Morristown, NJ 07960 973.467.5556 • dhkwlaw.com