Diane Durocher, ASID, IIDA, CAPS, C.I.D.
An award-winning designer for more than 25 years, Diane Durocher believes that the foundation of successful design is built on trust and confidence.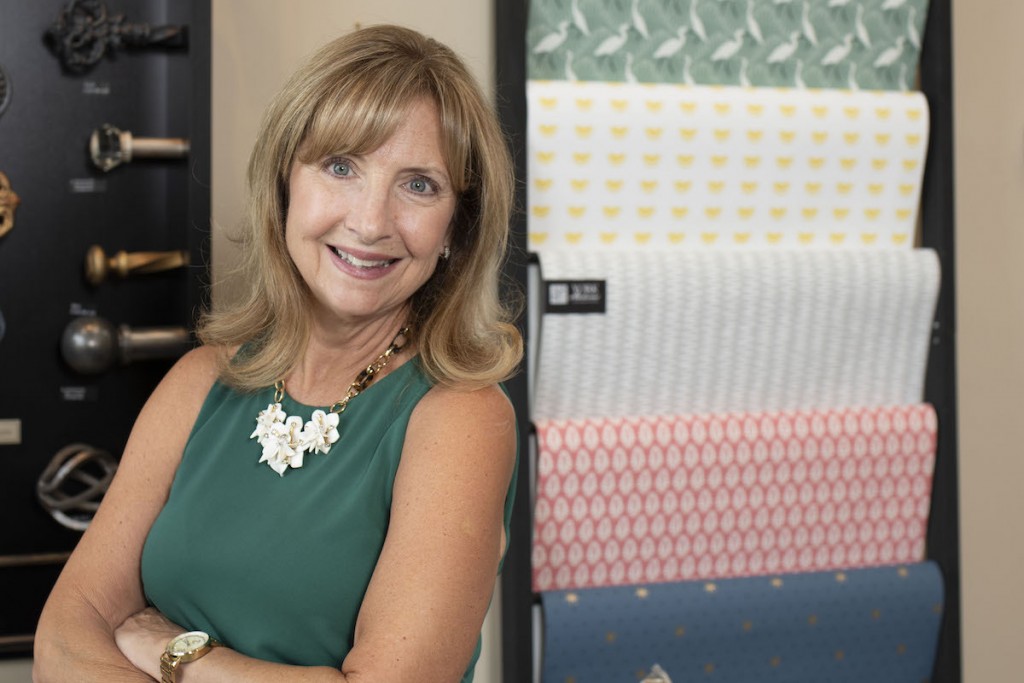 Diane Durocher Interiors, Inc.
Ramsey, NJ 07446 | 201.825.3832 | Dianedurocherinteriors.com
Connecting on a deeply personal level enables Diane to design inspired spaces that reflect her client's unique personalities and lifestyles. With a keen eye for color, outstanding space planning skills, and the ability to design customized pieces, Diane brings her client's vision to life.
From an early age Diane enjoyed spending weekends browsing antique shops and pouring through design magazines. Memories of Thanksgiving dinners at her aunt's house cemented her love for interior design. From the matching, tie-back, pinched pleat panels to the antique chandelier and from the crackling fire to the impeccably set table, the perfect ambiance seemed to make the meal taste even more delicious. That was when Diane realized that a well designed home is not just a lovely backdrop, it also influences how we live our lives. She rises to the challenge of transforming a blank slate into a stunning reality. Her ultimate goal is to exceed her client's expectations.