Dining Decisions Made Easy
Morris and Essex counties' delicious selections of dining destinations have just become a little bit tastier.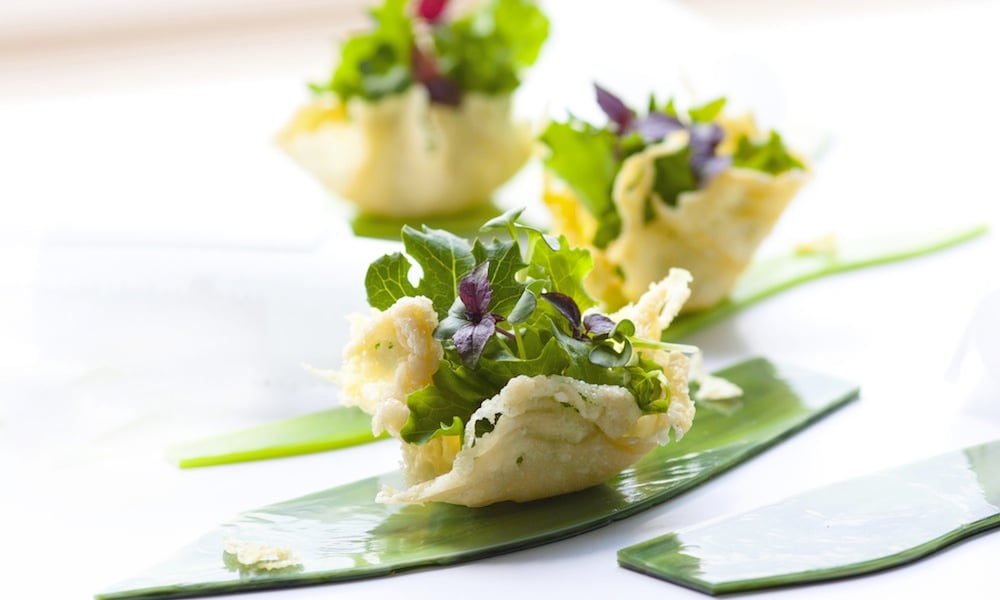 Vital in Montclair aims to introduce flavors and combinations that fuel and inspire a positive lifestyle. Its seasonally changing brunch, lunch and dinner menus take influences from Caribbean, organic and vegan culinary styles to offer a little something for everyone. The restaurant also has a juice bar that makes fresh juices, smoothies, teas and house-made ginger beer. Gluten-free options are available and the restaurant offers both delivery and catering. 387 Bloomfield Ave., Montclair, 973.655.9500; vitaldining.com.
Restaurateur Demetri Malki, who already owns two Essex County eateries, has opened a third: De Novo European Pub in Upper Montclair. Latin for "beginning again," De Novo is located inside the historic former Upper Montclair train station and is styled after the family-oriented pubs of Europe. There's a daily late-night bar-bite menu offered until midnight and a special brunch menu on Sundays. The fare is casual—burgers, salads, flatbreads, etc.—and the space comfortable. Craft beers, wine by the glass and signature cocktails are also available. 275 Bellevue Ave., Upper Montclair, 973.893.5008; denovomontclair.com.
The long-awaited Jockey Hollow Bar & Kitchen is set to open this fall with an emphasis on locally sourced ingredients. Housed in Morristown's historic Vail Mansion, it will include four venues in one location: The Oyster & Wine Bar at Jockey Hollow (with a contemporary menu); The Vail Bar (a 1920s-style cocktail lounge); The Dining Room at Jockey Hollow (offering farm-to-table Italian cuisine) and The Rathskeller (a sausage-and-beer-serving private event space).