Donald J. Roman, D.M.D., MAGD, Alissa Roman, D.D.S.
Roman Dental Arts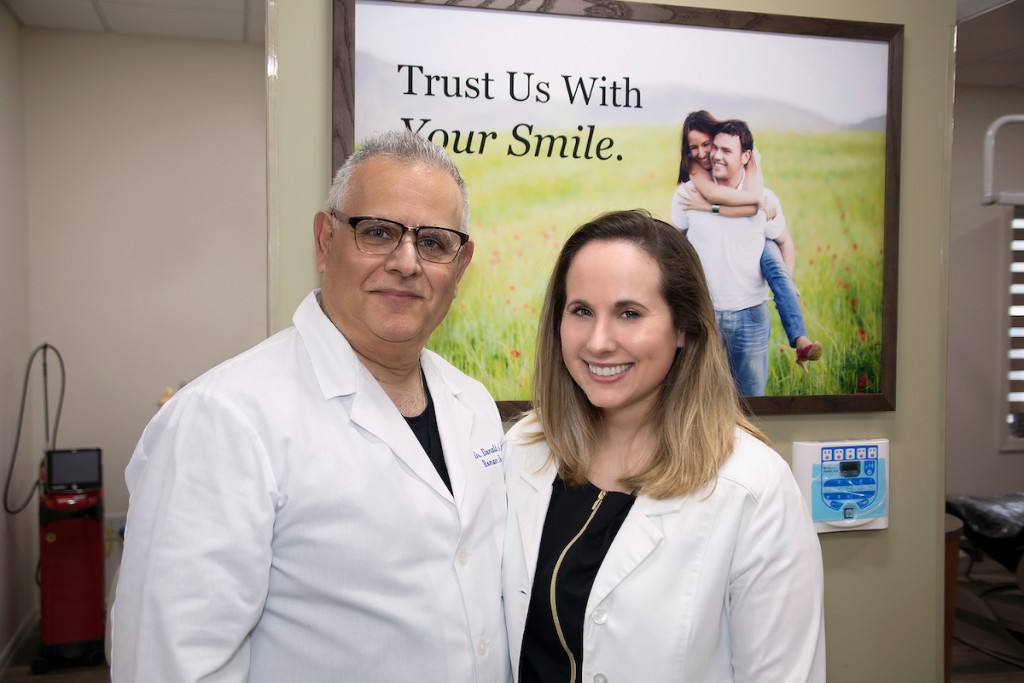 747 Main St., Hackensack, NJ 07601 • 201.843.0440 • www.romansmiles.com
Dr. Donald Roman and his daughter, Dr. Alissa Roman, believe in restoring the natural beauty and longevity of patients' smiles, building confidence, and improving overall health. A unique blend of compassion, training, and the most advanced dental technologies, along with a staff that embodies the doctors' ideals, is the essence of their practice. The doctors provide safe, comfortable care for adults and children, crafting each patient's treatment based on their needs and desires.
Dr. Donald Roman is a Master of the Academy of General Dentistry and served as a Dental Officer in the U.S. P.H.S. before opening his own private practice. Dr. Alissa Roman is a graduate of the University of Buffalo School of Dentistry and is presently working toward her Fellowship and Master's.
Staying at the forefront of the latest dental advancements allows them to provide the most accurate diagnosis and care. Their specialties include dental implants, laser dentistry; with little to no injections, and invisible aligners Dr. Donald Roman and Dr. Alissa Roman believe in caring for your family as if you were their own.