Douglas Kitchin, D.D.S.
Kitchin Cosmetic & Family Dentistry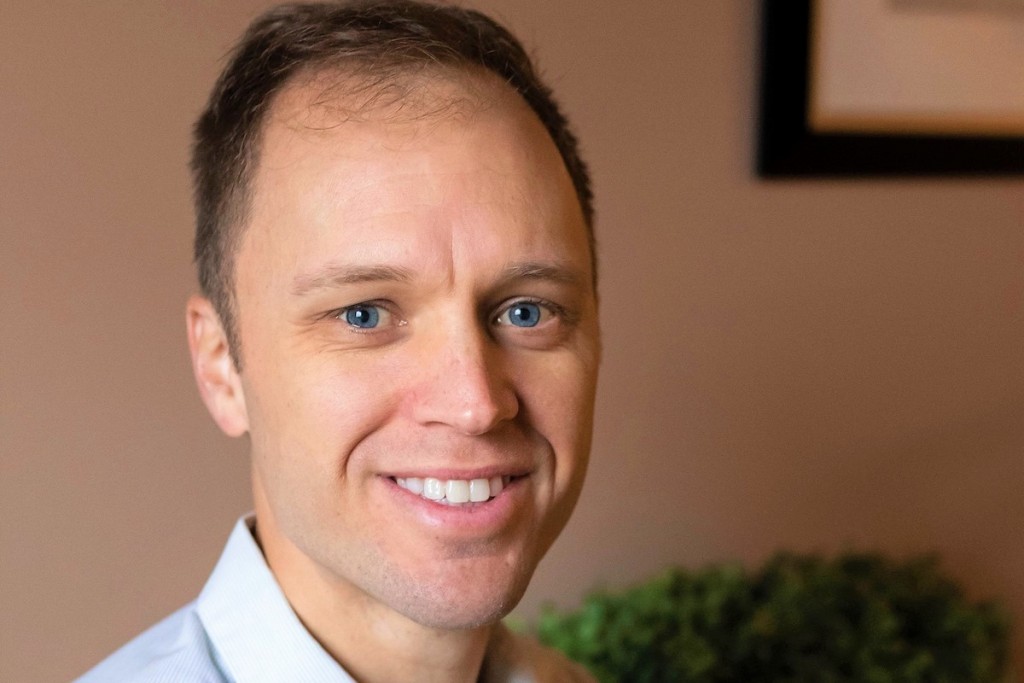 40 Main St., Succasunna NJ 07876 • 973.584.2533 • www.roxburydental.com
Dr. Douglas Kitchin and his dental team pride themselves on having one of the most comfortable and welcoming dental offices in the area. The state-of-the-art practice offers patients a wide range of solutions under one roof, making the office the complete dental health facility that generations of families near and far rely on for their oral care.
Dr. Kitchin utilizes proven technologies, such as digital impressions, dental implants and Invisalign® to achieve high quality results. He also provides comprehensive services, including root canal therapy, extractions and cosmetic dentistry. Dr. Kitchin and his team have built a reputation for outstanding communication with patients. "As a result, our patients are well informed and experience better outcomes because they understand what's happening with their oral health,"
he says.
He trained in advanced dental procedures at the highly regarded Newark Beth Israel Medical Center. Before that, Dr. Kitchin obtained his degree in dental surgery from the Virginia Commonwealth University School of Dentistry. The team invites you to meet Dr. Kitchin to experience first-hand their warm, welcoming environment.