Dr. Alissa Roman, DDS
Roman Dental Arts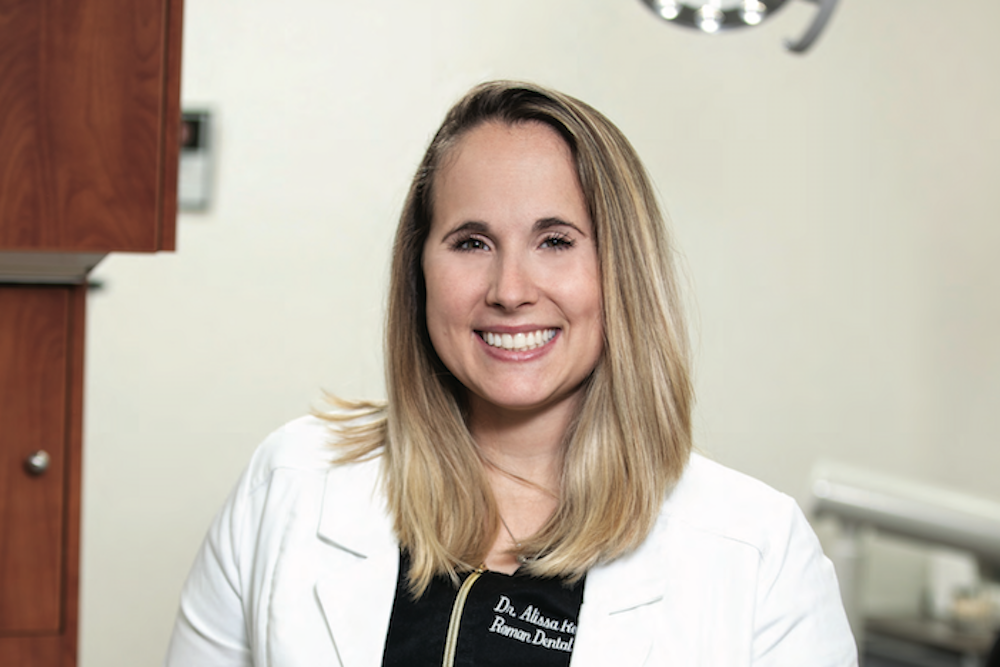 Dr. Alissa Roman knew she wanted to become a dentist at a very early age. Her father Dr. Donald Roman has practiced in Bergen County for 30 years and she was inspired by his caring manner. After working alongside him for years during high school and college, she completed dental school at SUNY Buffalo in 2018 and rejoined the practice as an associate. She spends hours on continuing education and stays healthy by practicing yoga.
Dr. Alissa is committed to maintaining Roman Dental Arts' reputation as an innovative practice known for providing treatment with state-of-the-art technologies.
Giving back is a priority for Dr. Alissa, and she is proud that Roman Dental Arts supports St. Jude Children's Research® Hospital and participates in annual Thanksgiving food drives and holiday toy drives.
Always striving for more, Dr. Alissa Roman plans to help more patients achieve better smiles and gain more confidence in 2020.
747 Main St., Hackensack, NJ 07601 201.843.0440 | romansmiles.com