Dr. Joseph Mason III, D.M.D., Daniel C. Leitman, D.M.D.
Bellevue Avenue Dental Associates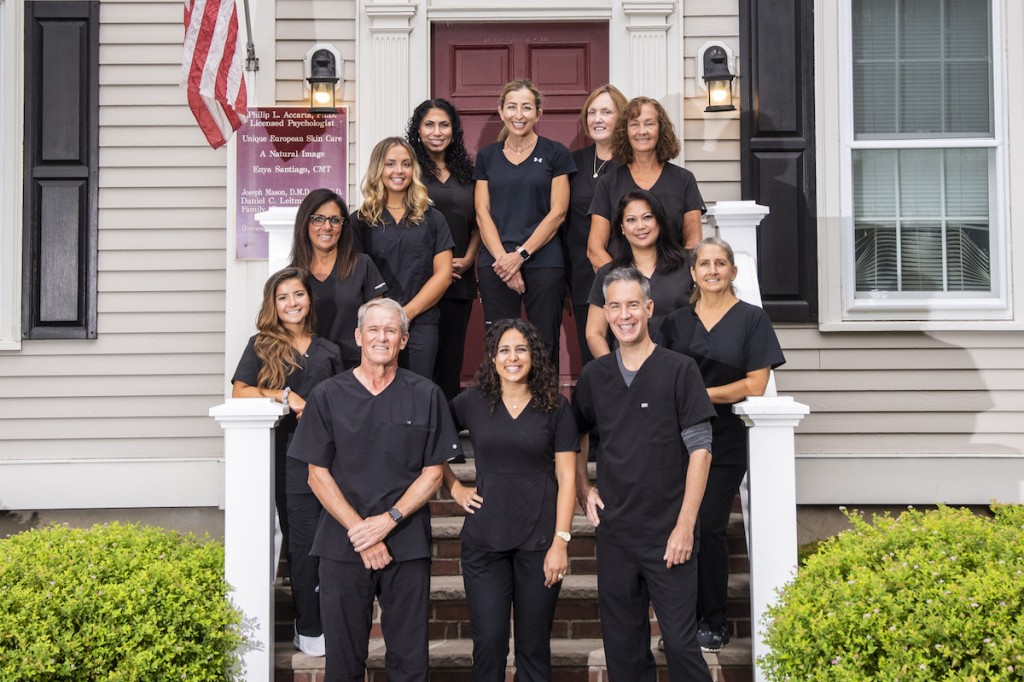 203 Bellevue Ave, Montclair, NJ 07043 • 973.733.5466 • drjosephmason.com
Dr. Joseph Mason III has been in practice at the same location in the Historic District of Upper Montclair for the past 39 years. Dr. Mason and his staff strive every day to provide their patients with the best dental care by blending technology with years of clinical experience in a warm and friendly environment. This philosophy is shared by his partner, Dr. Daniel Leitman, who has been with the practice for 18 years. Dr. Marina Ibrahim joined the office in March, 2020 and was a great help in treating emergency patients during the approximately 2 ½ months of COVID-19 lockdown. She finished her residency at Mountainside Hospital in June and is now with the practice 4 days a week. The entire staff appreciates having her at the office and she is a wonderful addition.
The doctors and staff believe that by listening to each patient's needs, they can offer different treatment options so that the patient can make an informed decision regarding their dental health. The office provides an accommodation and caring patient environment where every type of dentistry is performed, including cosmetic dentistry, restoration of implants, endodontics, pediatrics and Invisalign.
The doctors also feel a very large part of the office's success is credited to their wonderful and caring staff, many of whom have been part of the office for over 30 years.