Dr. Kelly Blundy, DC, BCIM, ART
The Spine & Health Center of New Jersey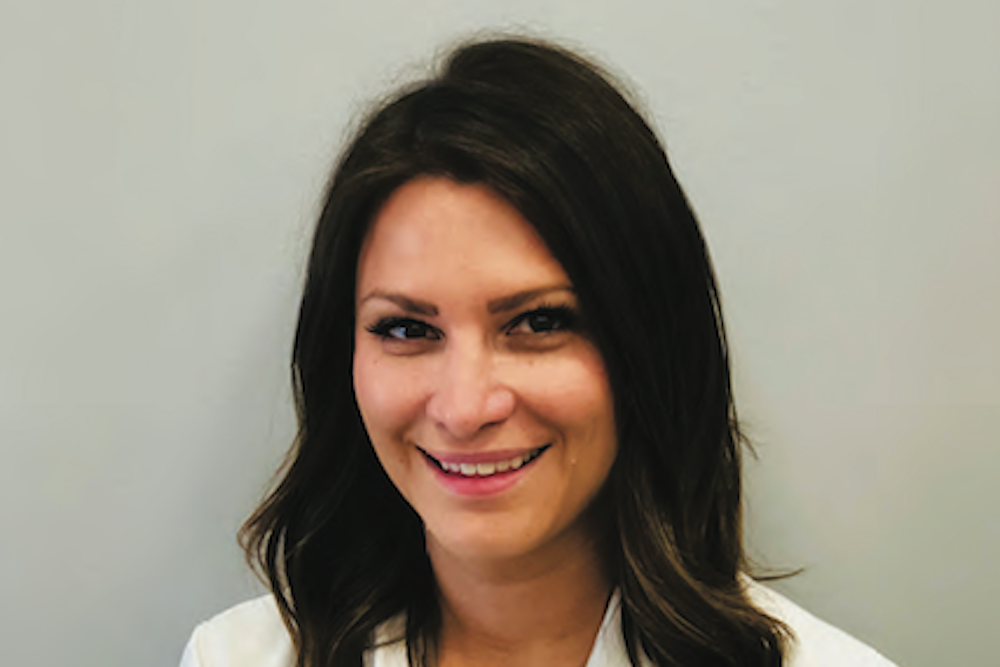 Driven to find underlying causes of a patient's discomfort, Dr. Kelly Blundy credits her success to the support of her family.
After practicing chiropractic medicine in Manhattan, Dr. Blundy co-founded The Spine & Health Center of NJ. Besides chiropractic, her focus is on functional medicine. This looks at symptoms and lifestyle routines to identify the root cause of chronic issues.
Dr. Blundy is a board member of New Jersey Doctor-Patient Alliance, an organization bringing multi-specialty doctors and patients together to foster quality healthcare. She also supports Casa Guatemala, a school and orphanage that helps educate children for a better future.
2 South Kinderkamack, Montvale 07645 | 201.746.6577 | shcnj.com