Dr. Lori Nuzzi
NUZZI CHIROPRACTIC LIFESTYLE WELLNESS CENTER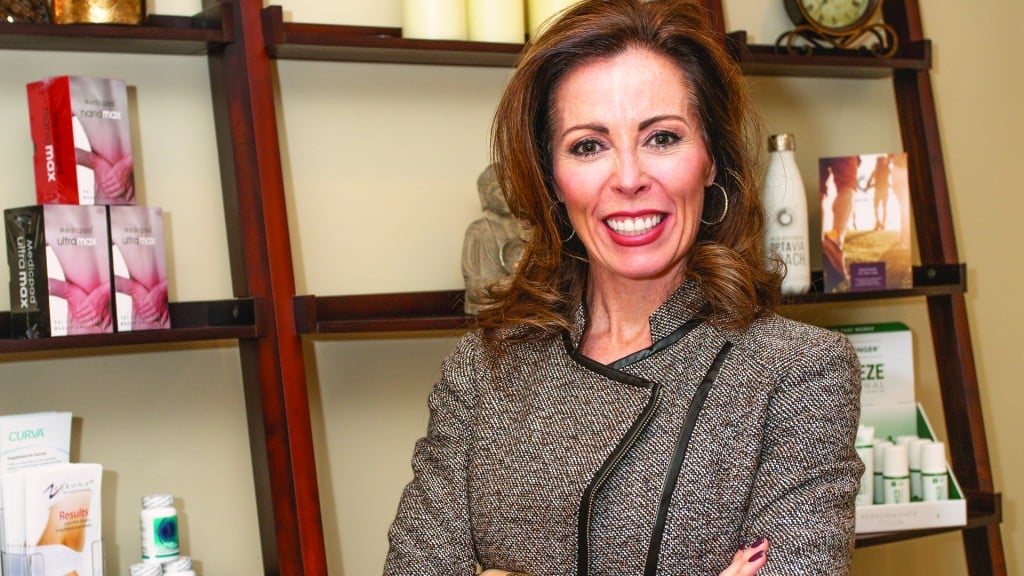 Celebrating her 25th year in private practice, Dr. Nuzzi is one of few Certified Pediatric and Prenatal Chiropractic Physicians. Her holistic approach is summarized in her frequent reference to the three "Rs," representing her dedication to Relieve pain, Rehabilitate from injury and Renew a commitment to a healthier lifestyle.
Dr. Nuzzi and her team of therapists and lifestyle coaches blend chiropractic care for adults and children with state-of-the-art pain therapy, therapeutic and sports massage, guided exercise and weight-loss counseling to achieve the desired personal health care plan. Passionate about restoring the wholeness of each patient, Dr. Nuzzi states, "I am blessed to have the privilege of caring for several generations within one family."
Nationally recognized as a Certified Chiropractic Sports Physician with collegiate student-athletes from more than fifty universities and colleges, Dr. Nuzzi is active in her local business community and a member of the Association of New Jersey Chiropractors.
Nuzzi Chiropractic Lifestyle Wellness Center
12 Goffle Rd., Midland Park, NJ 07432
201.447.2570 | nuzzichiro.com