Dr. Marlen Martirossian, D.D.S.
Marlen Elite Dental Wellness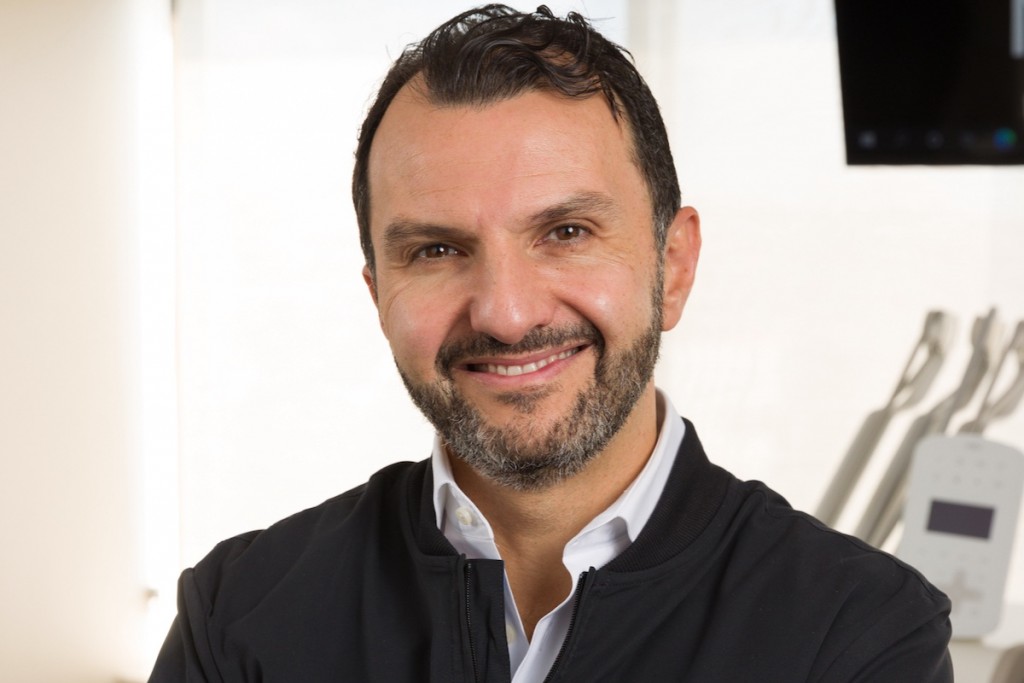 130 Kinderkamack Rd., Suite 306 River Edge, NJ 07661 • 201.546.8512 • www.marlenelitedental.com
A higher level of dentistry for life-changing results. Imagine a dental practice that takes cosmetic dentistry to a new level of excellence, beyond the cosmetic to the comprehensive.
At Marlen Elite Dental Wellness, our pain-free approach focuses on the underlying facial structures of your teeth and jaw to ensure your smile not only looks flawless, but reflects complete, long-term dental wellness. Your smile is more than a look; it's a complex system of muscles, bones, and teeth that is essential to your health. By balancing this system to function in harmony, we create a beautiful, natural smile that will improve your overall health and help you look and feel younger.
Led by Dr. Marlen Martirossian, our team is dedicated to providing a personalized, stress-free experience. From consultation to transformation, we customize your treatment plan down to the last detail and schedule every visit in advance to eliminate wait times. Our advance scheduling ensures we see only one patient at a time, so we can keep the focus on you. In our spa-like office designed for your comfort, we utilize the most advanced technology, treatments, and techniques to make certain you look and feel your absolute best for years to come. Schedule your consultation today and experience a higher level of dentistry for life-changing results.