EDWARD A. ROMANO, D.D.S. ROBERT BIZZARRO, D.M.D.
AESTHETIC SMILES OF NEW JERSEY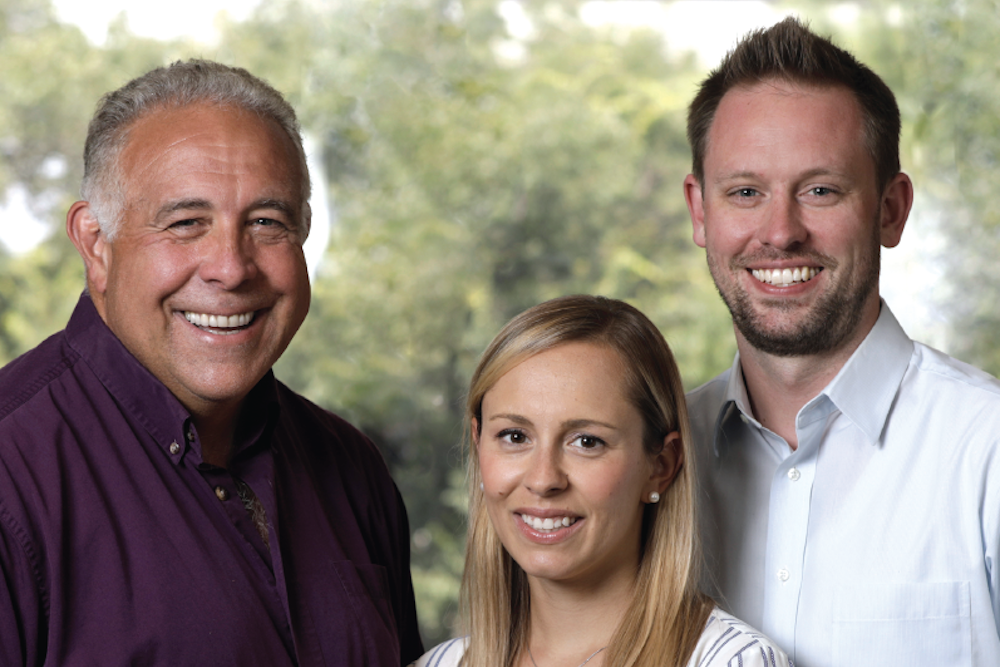 WITH MORE THAN THIRTY YEARS OF EXPERIENCE, Dr. Edward Romano has treated patients for just about every aspect of dental care, from family dentistry and pain management during treatment, with a constant attention to aesthetics.
Having built a premier cosmetic practice in New Jersey, it is no surprise that Dr. Romano was featured on Dateline NBC for his work with Dental Lasers. His accomplishments reflect the work he does for patients. As a former President of the NJ Chapter of the American Academy of Cosmetic Dentistry, Dr. Romano continues to lecture throughout the country and is currently an Attending Dentist at Morristown Medical Center, part of the Atlantic Health Group. His long history of teaching the Center's dental residents, has earned him an award for his 20 years of service.
As with any profession, the sharing of best practices can foster a professional atmosphere of progressive learning and by doing so, raise the level of care for all patients. Dr. Romano does just that, as an Ambassador of the Dawson Academy, a group of dentists worldwide committed to principles that guide dentists to provide care with the most predictable outcomes. Dr. Romano starts every day with the same goal: To give every patient a lifetime of dental health with a beautiful smile. This purpose is evident from beginning to end of treatment, whether the patient is three years old or 103. Dr. Romano's staff includes dental specialists who are board-certified in sleep anesthesia and gum therapy.
When a patient seeks treatment at Aesthetic Smiles, Dr. Romano promises to prepare him or her. When patients leave his office, they do so with confidence, knowing they will achieve the smile they have always hoped for.
310 Madison Ave., Suite 210, Morristown, NJ 07960 • 973.285.5480 • asnj.com