Edward Snyder • Angelo Sarno
SNYDER SARNO D'ANIELLO MACERI & DA COSTA LLC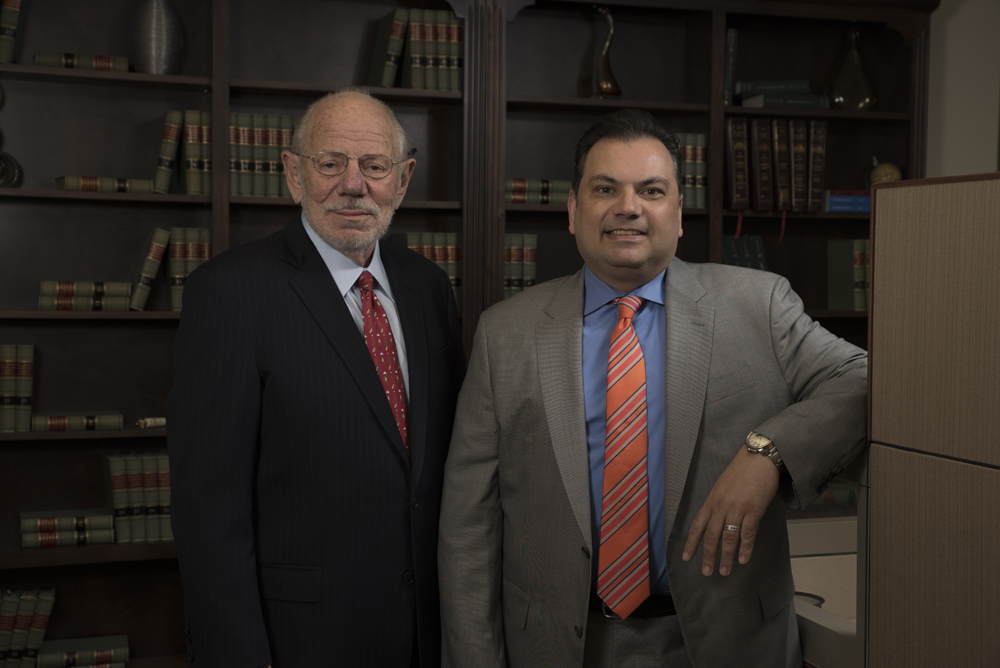 FOR NEARLY A DECADE since Edward Snyder and Angelo Sarno founded the firm it has represented individuals across the full spectrum of complex family and matrimonial law matters. The boutique firm serves the entire state of New Jersey, with offices located in Roseland, Hackensack and Bridgewater. All three offices are interconnected and operate seamlessly.
The firm's 10 partners lead the associates and counsel to strive for favorable outcomes and provide unparalleled attention, compassionate guidance and strong representation to clients, who are often facing life-altering issues. A vast majority of cases are client referrals which speaks volumes about the firm's growth and success. Mr. Snyder and Mr. Sarno have over 75 years of experience working with clients in this extremely sensitive area of the law.
Mr. Sarno is known by his peers as a tenacious and successful trial lawyer who feels at home in the court room, either trial or appellate. While he believes that the best result is a negotiated one, he is always prepared to take his client before a judge. He has been successful in forging new law including palimony, child custody and relocation.
Mr. Snyder focuses his work on high net worth cases working with forensic financial experts and like-minded opposing attorneys to ensure his client can continue with the same lifestyle; however, he is ready to go to court if necessary. Many of the partners hold leadership positions in the legal community. Mr. da Costa serves on the Board of Governors of the New Jersey Association for Justice and Mr. D'Aniello is president of the New Jersey Chapter of the American Academy of Matrimonial Lawyers, the preeminent family law association in America.
Nine attorneys have been selected to the 2018 Super Lawyers list and five named Rising Stars. Additionally, seven attorneys have been included as Best Lawyers in America, published by Best Lawyers in 2018, a recognition generated entirely on peer review. No aspect of this advertisement has been approved by the Supreme Court of New Jersey.
Roseland • Bridgewater • Hackensack • 973.274.5200 • snydersarno.com