Edward W. Cillick
Cillick & Smith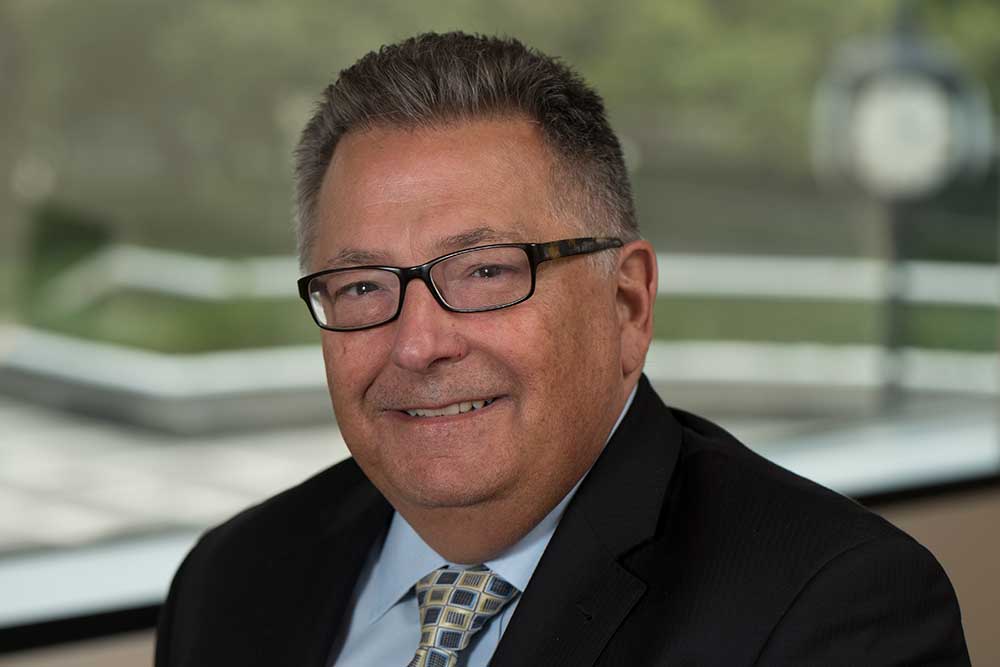 SIMPLY PUT, the law firm of Cillick & Smith handles cases where people need help. The trusted legal team has a wealth of experience in criminal defense and civil litigation with an emphasis on personal injury and worker's compensation. Partners Edward W. Cillick and Suzanne M. Smith treat clients with integrity and compassion and, above all, they know the law and how to get things done.
In private practice since 1986, Mr. Cillick has an impressive track record that includes a landmark racial profiling case. Well respected among his peers, he is often appointed by fellow attorneys as a neutral arbitrator and is a sought-after speaker. Most of the firm's work is through referrals. "It's gratifying that 90% of our cases come from clients and other attorneys," says Mr. Cillick. "My partner, Suzanne Smith, and I go to great lengths to help people in the pursuit of justice. Defending the rights of our clients and protecting their freedom is always our number one goal."
In keeping with the firm's dedication to the rights of all people, Cillick & Smith offers pro bono work to individuals to promote equal access to legal representation for all.
25 Main St., Hackensack, NJ 07601 201.342.0808 | cillickandsmith.com