ERIC GORDON, D.M.D.
ADVANCED DENTAL ARTS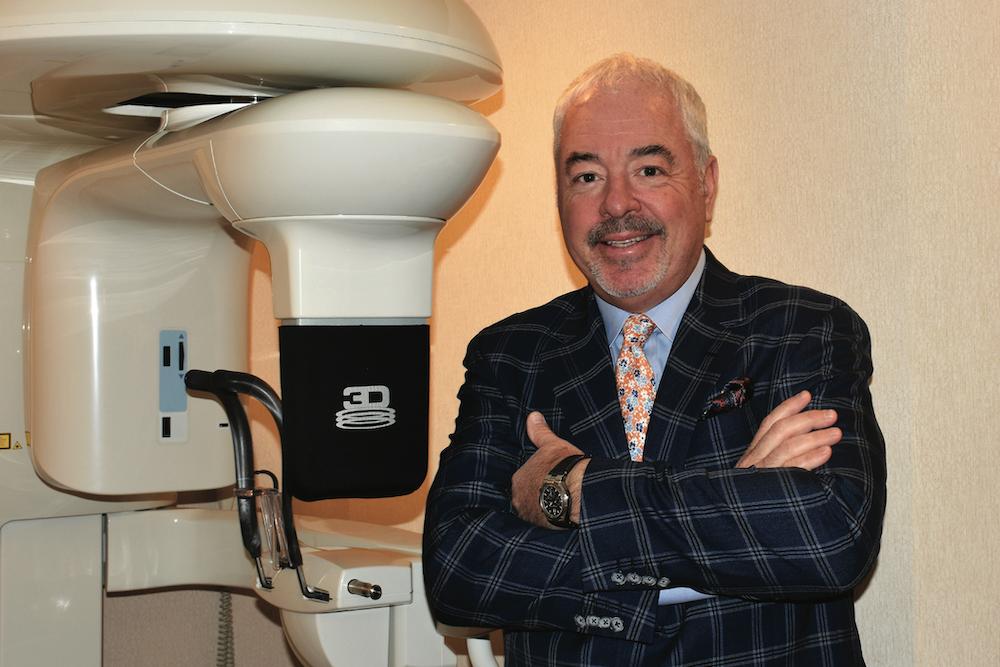 DR. ERIC GORDON embraces the concept of revitalization in delivering dental health and attractive smiles to his patients. As a licensed specialist in cosmetic restorative dentistry, Dr. Eric Gordon enhances the appearance and function of teeth through a variety of coordinated disciplines, from smile whitening and the replacement of older restorations, to dental veneers, crown and bridgework, and implants. He received his prosthodontic specialty training at the NYU College of Dentistry, where he also completed a two-year fellowship in surgical and restorative implant dentistry. Dr. Eric Gordon has been a teaching clinical professor at New York University in Prosthodontics and Implant Dentistry, as well as, former prosthodontic chair-person of the Monmouth Medical Dental Residency Program.
Dr. Gordon lectures nationally and internationally on the subjects of dental aesthetics and implant dentistry. He has achieved GNYAP fellowship status and is a past president of the Northeastern Gnathological Society, organizations focused on restorative and implant dentistry for optimal patient outcomes.
He thanks his colleagues for their continued confidence in his abilities as a clinician, teacher and leader in advanced dental care.
225 Highway 35 North, Suite 106, Red Bank, NJ 07701 • 732.741.7333 • yoursmilesource.com