Eric Gordon, D.M.D.
Advanced Dental Arts • Nj Specialty License #3422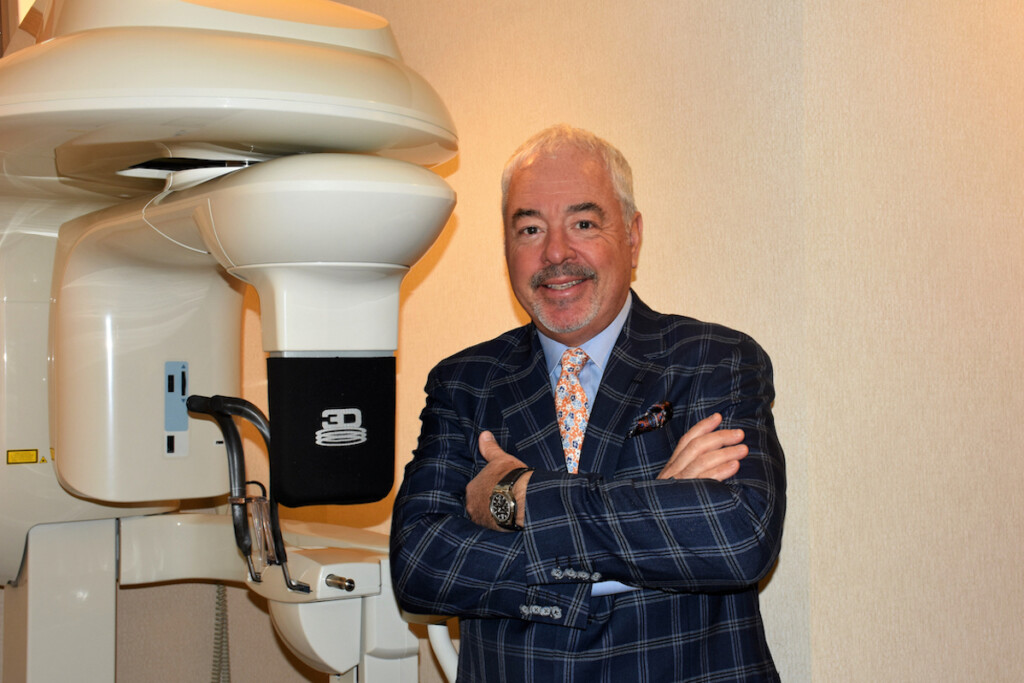 225 Highway 35 North, Suite 106, Red Bank, NJ 07701 • 732.741.7333 • www.yoursmilesource.com
Dr. Eric Gordon is focused on delivering healthy attractive smiles for his patients. As a licensed prosthodontic specialist in cosmetic restorative dentistry, Dr. Gordon enhances the appearance and function of teeth through a variety of coordinated disciplines including: dental veneers, crowns, and dental implants. He received his Prosthodontic specialty training at the NYU College Of Dentistry. Additionally, he completed a two-year Fellowship in surgical and restorative implant dentistry at NYU. Dr. Eric Gordon personally provides all the surgical and restorative phases of dental implant treatment in the comfort of his state-of-the-art dental facility, equipped with an on-site lab and the latest Cone Beam imagery. Having all the dental implant procedures delivered in one office, not only makes for convenient scheduling, but also ensures consistently high quality outcomes for his patients.
Dr. Eric Gordon has been an associate clinical professor at NYU and a former chair of prosthodontics at Monmouth Medical Center. He would like to thank his dental colleagues for their continued confidence in his abilities as a leading clinician in advanced dental care.