Essex County's Top Dentists 2020
The best dentists in Essex County, New Jersey.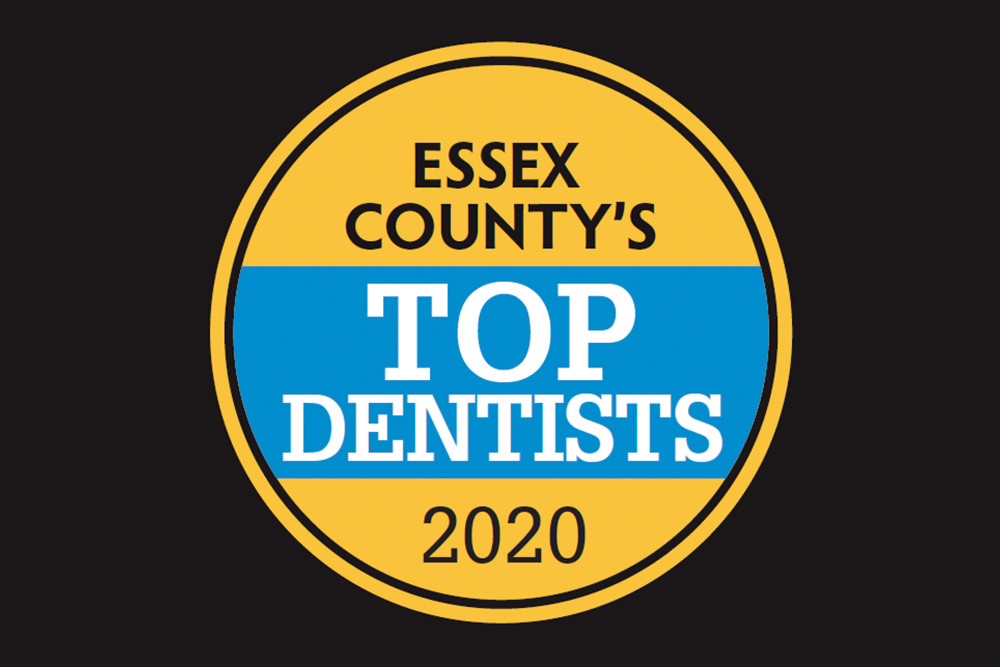 To help you find great dental care, Morris/Essex Health & Life commissioned Professional Research Services (PRS) of Troy, Michigan to conduct a peer-review survey of hundreds of practicing and active dentists across Essex County. Dentists were asked to choose which of their peers they consider the very best, across seven different practice areas—endodontics, general dentistry, oral and maxillofacial surgery, orthodontics, pediatric dentistry, periodontics and prosthodontics.
All the final honorees were fact-checked with the State of New Jersey and the New Jersey Division of Consumer Affairs License Verification System. The highest vote getters within each specialty who are in good standing with the state are included here in the second annual "Essex County's Top Dentists" list.
There are many other good dentists practicing in Essex County who may not be included on this list; we recommend that you consider Essex County's Top Dentists" and other resources before scheduling your next dental procedure.
---
Essex County's Top Dentists 2020: Listings
Click to see the top dentists in each category:
Endodontics
General Dentistry
Oral & Maxillofacial Surgery
Orthdontics
Pediatric Dentistry
Periodontics
Prosthodontics
---
Essex County's Top Dentists 2020: Profiles