Expanding the Grapevine
Vedi vidi vici vino.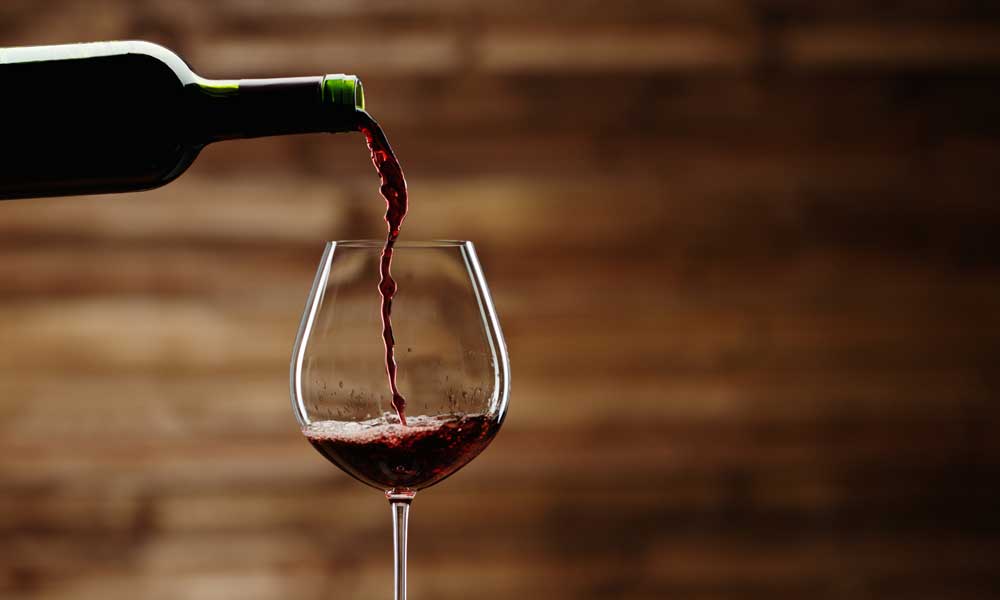 Gary's Wine & Marketplace came, saw and is continuing to conquer the New Jersey wine market with the opening of a new location in Hillsborough. Wine lovers have been able to check out a partial selection of owner Gary Fisch's goods since December, thanks to a "pop-up" location. The pop-up store will be replaced by the permanent brick-andmortar marketplace after construction is completed in May. Fisch has earned national media attention with appearances on the Food Network and CNN. Stay tuned for exciting opening events and appearances by special guests.