Expert Photography: How to Photograph Flowers
Renowned photographer Keith Scott Morton shares his tips for taking gallery-worthy botanical shots.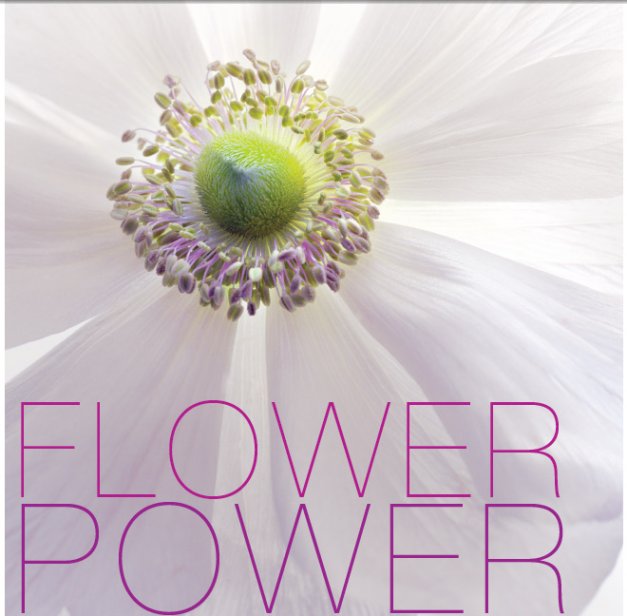 Pick up a copy of House Beautiful, Country Living or Architectural Digest, and you're likely to see photographer Keith Scott Morton's work: lushly lit, serenity-inducing interiors that draw you in. Morton was born in Scotland, and he credits his native country as the source of his refined aesthetic. His great-grandfather had a decorative arts studio in Edinburgh, where natural motifs played center stage. So it's no wonder the work closest to Morton's heart is his botanical photography, photos of blooms that evoke deep emotion. "For beauty and color and form," he says, "you can't beat the simplicity of the shape and function in nature."
Look at his anemones, his peonies, his ranunculus—"both lyrical and complicated," as he calls them. The close-ups show the flowers' architecture—lines, curves, arcs and wedges meet, intersect and overlap to create harmonious images. "It's terrific to focus on one object in an intimate setting," says Morton. Terrific indeed, and you can't help wondering how it's done.
For a time in the '80s, Morton lived in Fort Lee and commuted to a job at a commercial interior photography studio in Little Falls, where he started off building sets, eventually becoming a photographer and acquiring the lighting skills he still uses today. And it's deft lighting, along with angle know-how and cropping savvy, that assures a frame-worthy photo, he says. Here are Morton's tips in these three key areas:
Lighting
Pick a day with light cloud cover that produces soft lighting, advises Morton. Then think about the effect you'd like to produce: Frontal lighting provides a starker, more graphic impression. Light your flower from the side, and you'll create mystery and mood. And from the back? You'll end up with an ethereal, perhaps even eerie, effect.
Angle
You have your subject: the flower or flowers. Now how will you approach it? Will you look at it as we tend to see it—straight on? From a low angle? From above? Morton urges going "beyond your normal comfort level as an erect homo sapiens. Approach the flower from different angles while viewing through the camera and see what the effects are."
Cropping
The same flower looks quite different depending on how you crop it. "When you come in very tight, it emphasizes the characteristics within the flower—the details and the form of the bloom itself," says Morton. "When you pull back, what's around the subject— the table, the wall, the light—suddenly becomes important." Now that you're armed with Morton's advice, grab your camera, head outside and snap away. With a little practice, you may be rewarded with a stunning photo of nature truly in bloom.
See more of Keith Scott Morton's work at scottmortonworks.com.
---