Experts in Epilepsy
Pediatric neurologists join MMC treatment program and help children manage the disease.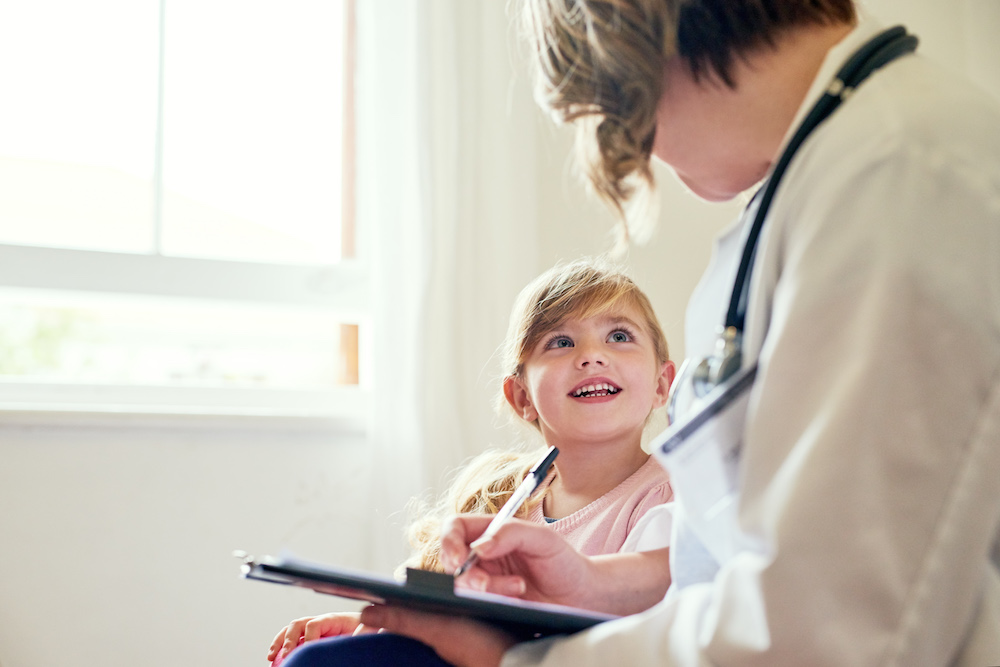 The Pediatric Neurology Program at The Unterberg Children's Hospital provides inpatient pediatric neurology consultations and offers outpatient services dedicated to the diagnosis and treatment of neurological disorders in children, including epilepsy, headaches, head trauma and congenital and metabolic disorders. The program recently welcomed two new pediatric neurologists, both of whom are board certified in epilepsy.
Rina Goldberg, M.D., is board certified in pediatrics and in neurology with special qualifi cations in child neurology, clinical neurophysiology and epilepsy. She has been in private practice for more than 20 years and is listed as a Castle Connolly Top Doctor. She completed her pediatric residency at Columbia Presbyterian Medical Center and a fellowship in clinical neurophysiology and in pediatric neurology at the Albert Einstein College of Medicine. Her research interests include the EEG abnormalities of children with autism. Prior to attending medical school, Dr. Goldberg received her bachelor's and master's degrees in electrical engineering from MIT.
Aviva Bojko, M.D., is board certified in pediatrics with special qualifications in child neurology. After receiving her medical education in Italy at the University of Chieti and the University of Rome La Sapienza, she completed an internship at the Sackler School of Medicine, Tel Aviv University, Israel, before coming to the United States. Once in the U.S., she completed a pediatric residency at UMDNJ and the New York Hospital-Cornell University Medical College, followed by a residency in child neurology at the New York Hospital/Memorial Sloan Kettering Cancer Center-Cornell University Medical College and a fellowship in clinical neurophysiology at Montefi ore Medical Center-Albert Einstein College of Medicine. Dr. Bojko is a member of the Israel Medical Association, the American Epilepsy Society and the Child Neurology Society.