Faye Alba, Lisa Vitale, and Susan Vitale
BarterPays!®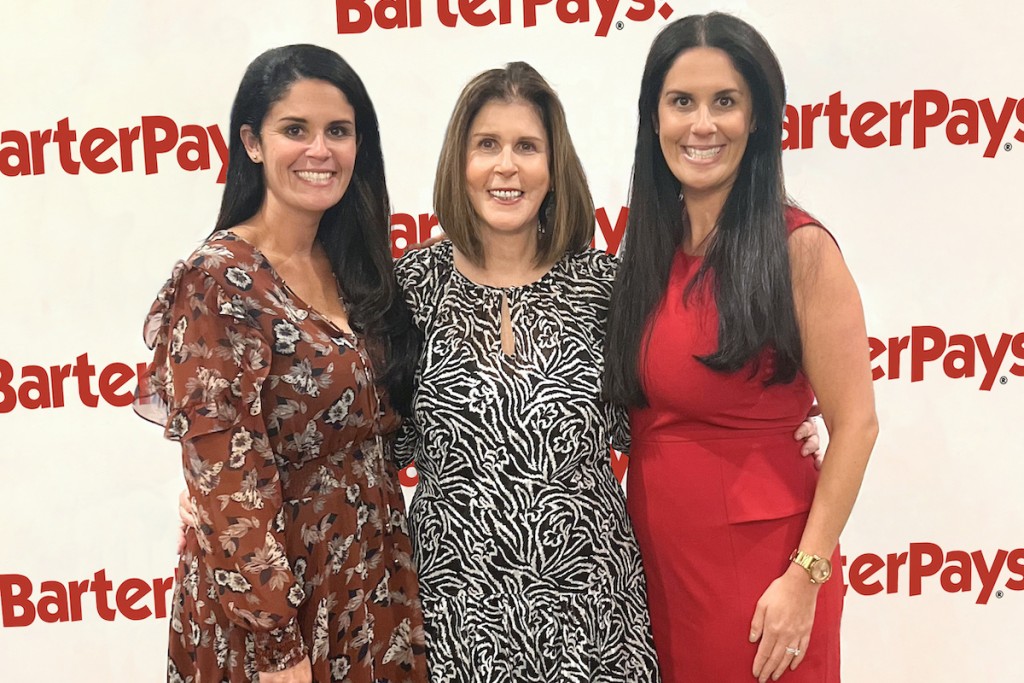 2587 Route 9 North, Howell, NJ 07731 732.364.4614 | www.barterpays.com
Faye Alba and her daughters, Lisa Vitale and Susan Vitale, are owners at the original BarterPays!®.
"The barter gals" are the Jersey Shore's business matchmakers and send new customers to participating businesses.Top companies trust and trade in BarterPays!, New Jersey's largest local barter network for 30 years.
In good times and lean ones, Bar terPays! welcomes new businesses to join the barter family; it's free to sign up. Build and improve your business with a membership in the original BarterPays!.