FERRO LABELLA & ZUCKER L.L.C.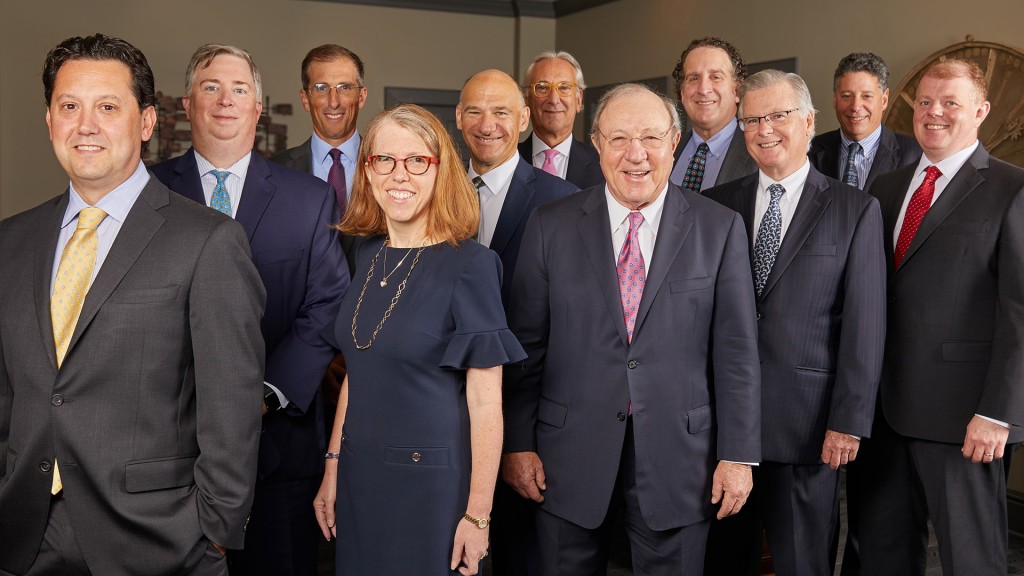 DEAL-MAKING LAWYERS FOR THE ENTREPRENEURIAL CLIENT. The lawyers at Ferro Labella & Zucker have the practical experience and business acumen needed to assist entrepreneurial clients to capitalize on opportunities and manage risk in their business ventures. Our talented and creative attorneys recognize and understand clients' goals and business needs and work relentlessly with clients to provide the insight and resources necessary for them to achieve those goals.
Founded in 1978, the firm now has fourteen attorneys (including the recently retired Honorable Robert Contillo) who concentrate on: Business Counseling, Business Litigation, Commercial Real Estate, Business Succession Planning and Estate Planning, Probate and Fiduciary Litigation, and Alternative Dispute Resolution. The firm meets the challenges our clients face in today's rapidly changing business environment.
Our attorneys relate to and help build upon the entrepreneurial skill set of their success-minded clientele. We see ourselves not just as attorneys hired to address particular narrow legal issues, but as trusted business advisors, working in concert with the clients' other professional advisors. The lawyers at Ferro Labella & Zucker are problem solvers, and the firm is an ideal law firm for those who think entrepreneurially and want their attorneys to do the same.
27 Warren St., Suite 201, Hackensack, NJ 07601 201.489.9110 ferrolabella.com