Find Mi Treasure, Arghhh
Get a taste of Geocaching, a real live treasure hunt, taking place at Thompson Park in Lincroft, NJ on Saturday, July 16th.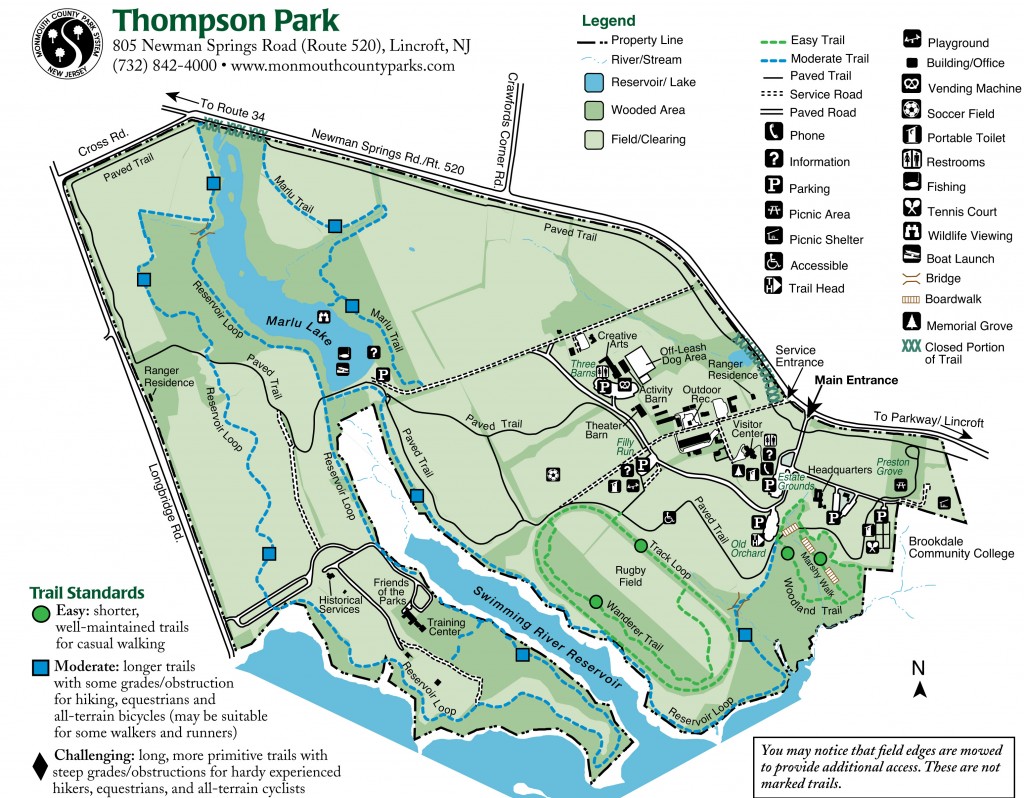 Pirate of the Caribbean fans, this is your chance to get involved and mimic the likes of Captain Jack Sparrow in a real live treasure hunt. However, you'll be learning the lay of the land not fighting the treacherous open waters. Feel free to bring the crew on this increasingly popular, high-tech treasure hunt, called Geocaching.
Geocaching is a real-world outdoor treasure hunting game. In this hunt the hunters navigate to a specific set of GPS coordinates using GPS-enabled devices. Hidden at these locations are containers, called geocaches.
It may differ depending on the hunt you are participating in, but inside geocaches there usually is a logbook or logsheet for you to log your find. Sometimes larger caches can contain a logbook and possibly some other buried treasures. These possessions are what make this quest a true treasure hunt. You never know exactly what you will find in a cache, but if you take something from the container, it is said that, you should leave a treasure of equal or greater value in return.
By participating in this self-led excursion you will embrace the outdoors in a whole new way. Don't have a GPS unit? No worries, GPS units and basic instructional packets will be provided. The cost is $15 per group (up to four people) and it takes place at Thompson Park in Lincroft on Saturday, July 16th from 10 a.m.- 2 p.m.
Why not be daring and try something new for a change?