Fix a Heart
62-year-old Gregory Morgan is better than ever and back to his regular routine after a life-saving aortic aneurysm surgery at Cooperman Barnabas Medical Center.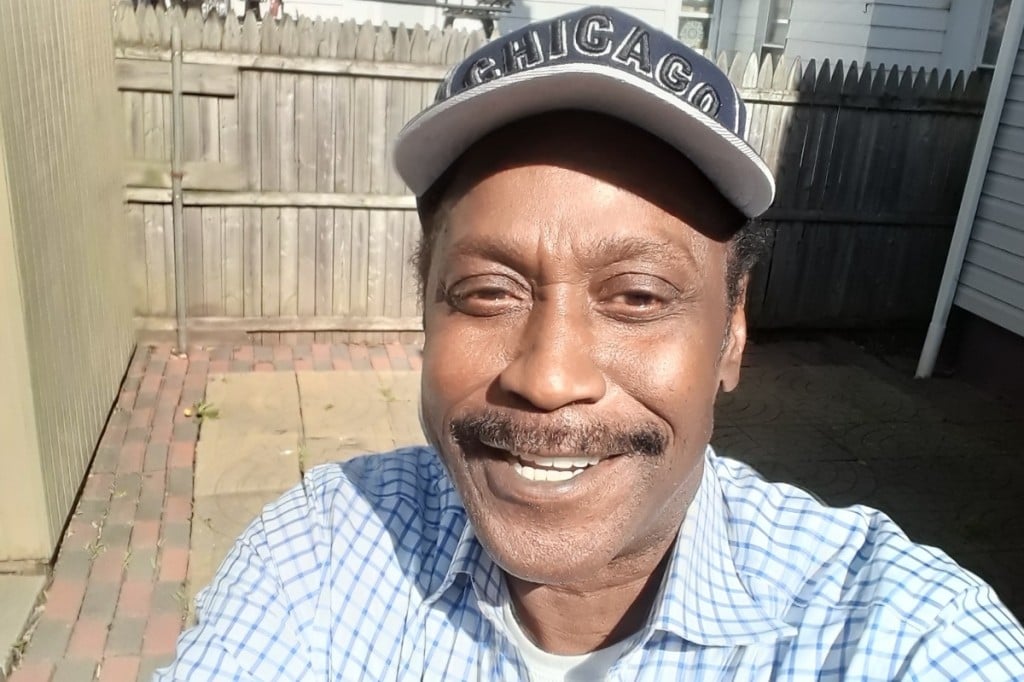 Gregory Morgan had two brothers die of heart complications. Five years ago, when he was still living in his hometown of Chicago, he was diagnosed with an aortic aneurysm, a bulge in the aorta which carries blood from the heart to the rest of the body, as well as a leaky valve. A specialist had been monitoring his condition over the years, but when Gregory relocated to New Jersey and started seeing a physician associated with Cooperman Barnabas Medical Center (CBMC), his condition had worsened—so he wasn't messing around. Because of his family history, his shortness of breath upon exertion and his worsening condition, "I decided to move forward with surgery," says Gregory. "My brothers had diabetes and other complications, but I survived because I caught it at an early stage."
The 62-year-old also survived because he had a top-notch cardiology team at CBMC to help him through. After Gregory's initial appointment with Bruce Haik, M.D., chief of cardiology and director of the Cardiac Catheterization Lab at CBMC, he was referred to Ioannis Loumiotis, M.D., cardiothoracic surgeon, both members of the RWJBarnabas Health Medical Group. Dr. Loumiotis performed his open-heart surgery in August of 2021, and it went as planned—it fixed the bulge in the aorta and the leaky valve, and prevented a potentially life-threatening rupture.
"Mr. Morgan had a unique surgery that is technically challenging and only offered in exceptional institutions such as Cooperman Barnabas Medical Center called valve-sparing aortic root replacement," says Dr. Loumiotis. "We removed the aneurysm around the valve and then re-implanted his valve inside the graft. By keeping his own valve, the patient has a decreased risk of infection and a decreased risk of needing another surgery in the future."
Gregory stayed four nights at the hospital after the surgery, and also completed outpatient physical therapy. He did so well in his recovery, in fact, he was able to walk himself into Dr. Loumiotis' office for a follow-up appointment just two days after getting discharged from the hospital.
"We have an exceptional team comprised of not only cardiac surgeons, but also nursing staff, anesthesiologists and an amazing post-operative care team," says Dr. Loumiotis. "The cardiac team offers unique approaches to treat all kinds of complex heart problems. We use optimal protocols for recovery so patients can be mobilized and discharged as soon as possible."
Now a few months out of surgery, the Rahway resident is back to his regular routine and to his life.
"I'm feeling great—I don't have shortness of breath anymore, and now I'm able to do things without getting so tired," Gregory says. Adds Dr. Loumiotis, "We monitor the heart function with regular follow-ups. He's doing great and is back to normal."
And the patient is thrilled he chose to receive his cardiac care at CBMC. "The whole team was really professional," he says. "And they're combining my specialists and my primary [doctor] at the hospital, so everything is in one place and that makes it a lot easier. I highly recommend this hospital, but it's hard to sell something that already sells itself."
---
To learn more about the Cardiology Department at Cooperman Barnabas Medical Center, go to rwjbh.org/heart or call 973.322.2200.