FRANK J. CARCIONE, D.M.D.
RAMSEY DENTAL GROUP, PA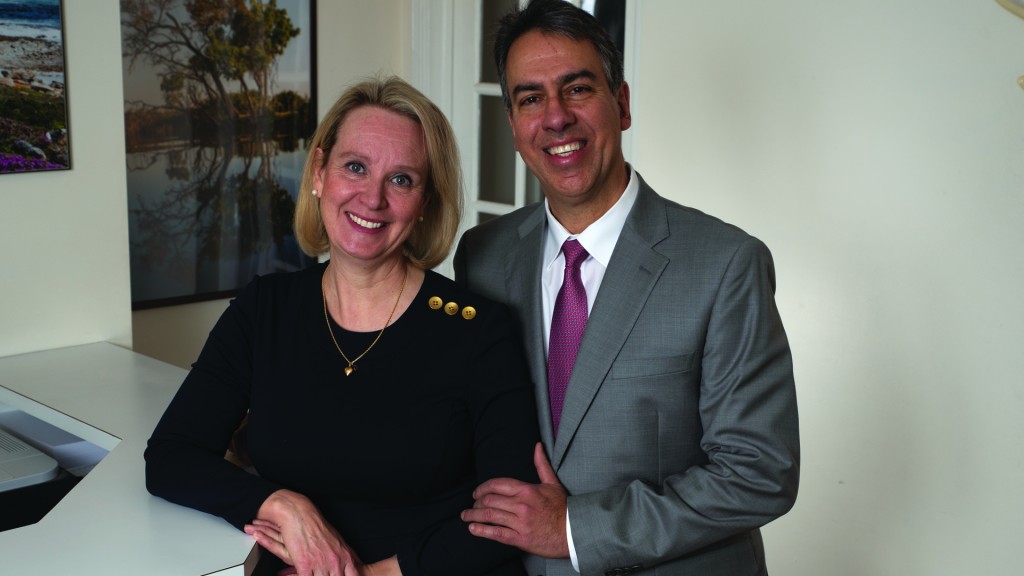 IT'S TRULY A FAMILY AFFAIR at Ramsey Dental Group. Dr. Frank Carcione and his wife, Dr. Christine Carcione, have worked together for over 30 years cultivating a welcoming and caring environment, a practice based on high-quality care, relationships and patient trust. "Our singular focus has always been on what is best for our patients' welfare," Dr. Carcione explains. "We have forged bonds with our patients as well as our team of specialists who show their trust through continued referrals. Our goal is a satisfied patient with a healthy beautiful smile."
Several generations of families continue to benefit at the hands of the doctors and staff at RDG. The primary goal, as it was in 1989, is to give the best possible care and to make each visit anxiety-free through a deep connection to the patient's needs. This high regard for service is a reflection of the entire staff who treat everyone with the utmost respect, gentility and pride. It is no wonder that when patients return to the office, it is like a visit back home.
67 Arch Street, Ramsey, NJ 07446 • 201.327.4445 • ramseydentalgrouppa.com