G. GARY GREEN, D.M.D.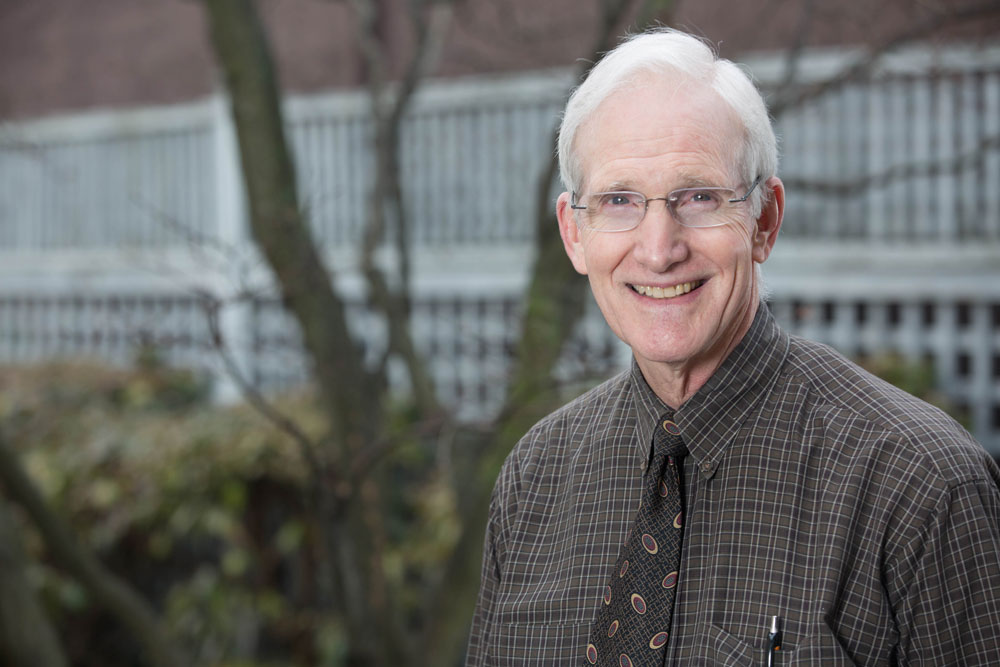 ARE YOU UNHAPPY with your smile? Maybe your dentures don't fit right and create sore spots. Are your teeth cracked or missing? You need to call us. Come in and talk. We offer a free consultation! Dr. Green is excited, as well as passionate about helping you create the smile of your dreams. He has extensive post doctoral training and is certified in Prosthetic Dentistry and Implant Surgery. What does that mean? It means that Dr. Green's expertise and cutting edge techniques allow you to have all of your dental needs met in one office. His ability to perform minimally invasive implant surgery, gets you your dental implants fast with reduced pain and permanent fixed teeth. Smile makeovers and full mouth restorations can be achieved with crowns, veneers and invisible braces. Let us work with you to help you make the smile you are proud of.
P.S. – We do general dentistry too!
277 Bloomfield Ave., Caldwell, NJ 07006 • 973.228.0252 • GaryGreenDentist.Com