Galit Moskowitz
Moskowitz Law Group, LLC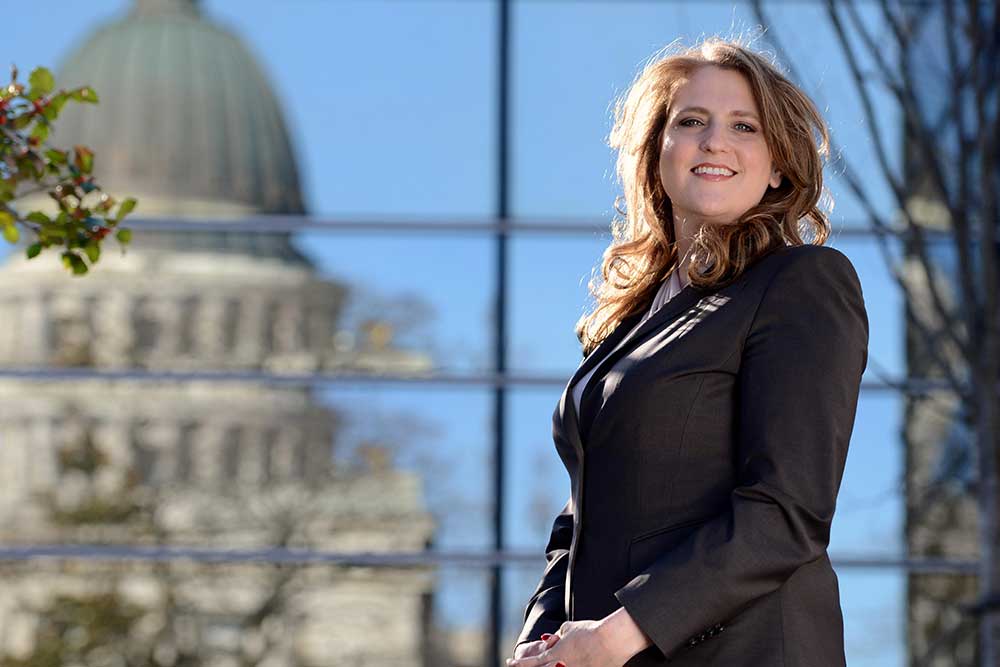 DESIGNATED AS ONE OF Bergen County's Top Family Lawyers by Bergen Magazine, Moskowitz Law Group, LLC puts a unique and fresh perspective on matrimonial and family law. Recognized by Law Firm 500 for velocity of growth, strategic vision and an unwavering commitment to succeed, founding partner Galit Moskowitz and her team of associates, all dedicated to divorce and family law, handle each case with compassion and a distinctive approach.
Ms. Moskowitz is setting trends in the practice of family law. In addition to helping her clients navigate the divorce process, Ms. Moskowitz understands firsthand the effects of divorce on the entire family and works to bring wellness and a continued sense of family balance after the difficult and painful decision of divorce. She has established five fundamental components to the firm's approach—Integrity, Diplomacy, Empathy, Advocacy and Legal Knowledge—creating the IDEAL Family Law Advocate, a term she and her associates deliver with effective collaboration each and every day.
Ms. Moskowitz is a staunch advocate for the protection of children and received an Award of Merit from the National Center for Missing and Exploited Children for her work in the area of International Custody Law and the Hague Convention on International Child Abduction cases. She authored "The Hague Convention on International Child Abduction and the Grave Risk of Harm Exception: Recent Decisions and Their Implications on Children from Nations in Political Turmoil." Family Court Review, Volume 41, No. 4, October 2003, 580-596.
She is also the co-author of "In The Interest of Children of Same Sex Couples," Journal of the American Academy of Matrimonial Lawyers, Volume 19, 2005, Number 2.
25 Main St., Suite 603, Hackensack, NJ 07601 201.419.6223 | divorcelawyers1.com