Gatherings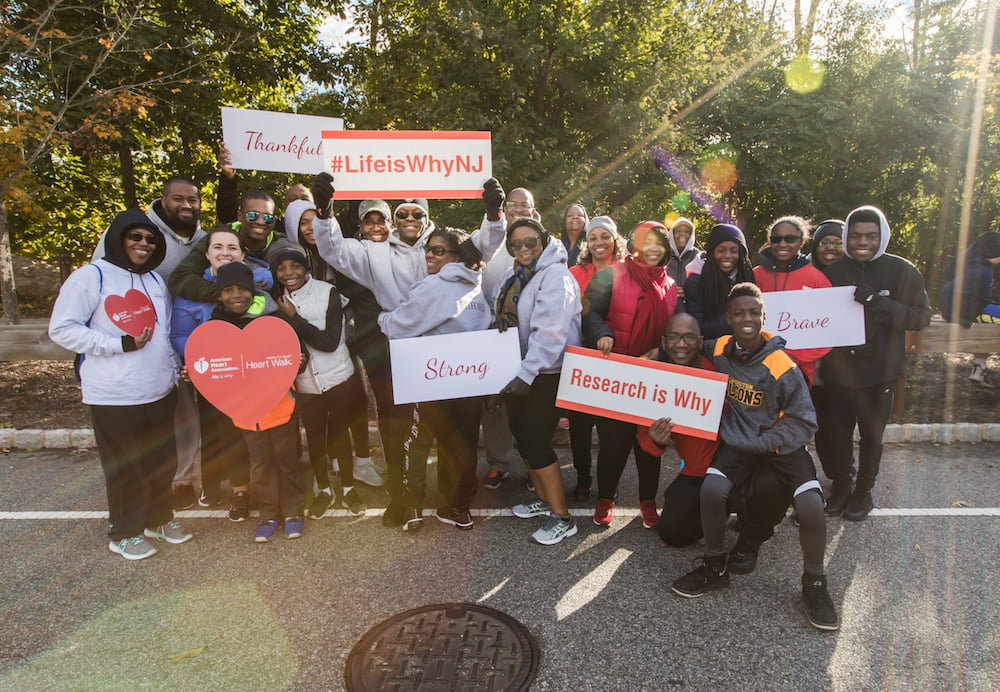 GREATER NORTHERN NJ HEART WALK
AMERICAN HEART ASSOCIATION
West Orange
Nearly 3,000 North Jersey residents participated in the Greater Northern NJ Heart Walk at the Turtle Back Zoo in West Orange.

FILM SCREENING
MONTCLAIR FILM AND NJ SHARING NETWORK
Montclair
The NJ Sharing Network partnered with Montclair Film for a screening of A Question of Faith. The movie's producer, New Jersey native Angela White, participated in a post-screening discussion on the need for organ and tissue donors.
TRANSPLANT GAMES
NJ SHARING NETWORK
New Providence
Caldwell resident and cornea recipient BJ Kurus took second place in darts at the Donate Life Transplant Games, held recently in Salt Lake City. Kurus represented Team Liberty, a program of the NJ Sharing Network that promotes the success of organ transplantation and raises awareness for the need of organ and tissue donation in the Tri-State Area.

GRANT PRESENTATION
THE PHOENIX CENTER
Nutley
Columbia Bank recently presented a $30,000 grant to The Phoenix Center in Nutley to offset costs for security upgrades to the school's entrance and visitor management system. The center serves nearly 150 students with autism, multiple disabilities, behavioral and intellectual disabilities and cognitive impairment from eight New Jersey counties.