Get Outside
Morris and Essex Counties have no shortage of scenic destinations for hiking, fishing, boating and more-so what are you waiting for? The great outdoors beckon.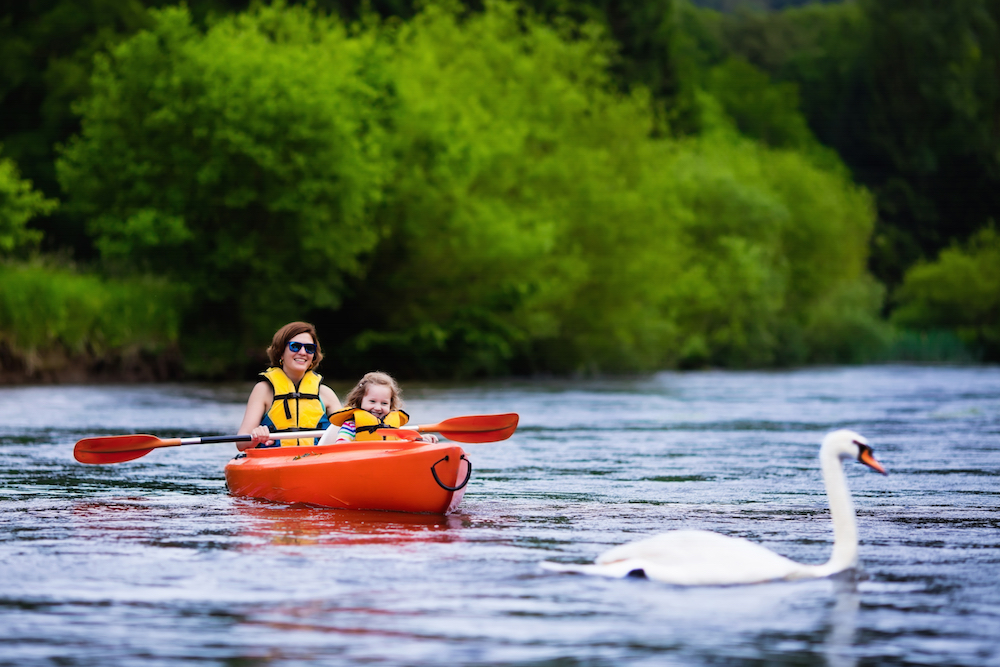 Enjoy hiking, educational opportunities and more at one of the many tranquil nature spots in our area.
If you go early in the morning, our area offers some great spots for ogling a wide variety of winged species during breeding season.
There are plenty of places to cast your line in Morris and Essex counties. Here are a few of our favorites.
Both serious mountain bikers and families are sure to find their ideal biking trail here.
Whether you own or rent a boat, the area has several places to launch canoes, rowboats, kayaks and more.
There are many excellent horseback riding options in Morris and Essex counties for riders of all abilities. So saddle up!
Your pooch need lots of exercise, and your living room is not the place for it. Here, some better ideas.
Families and advanced athletes alike will find an abundance of scenic trails in Morris and Essex counties that suit their hiking preferences, whether it's a casual stroll with a view or a rugged challenge.
Eager to get back in the swing? Here are a dozen open-to-the-public courses in our area where you can go for the greens.