Get Outside
Monmouth County has no shortage of scenic destinations for hiking, fishing, boating and more—so what are you waiting for? The great outdoors beckons.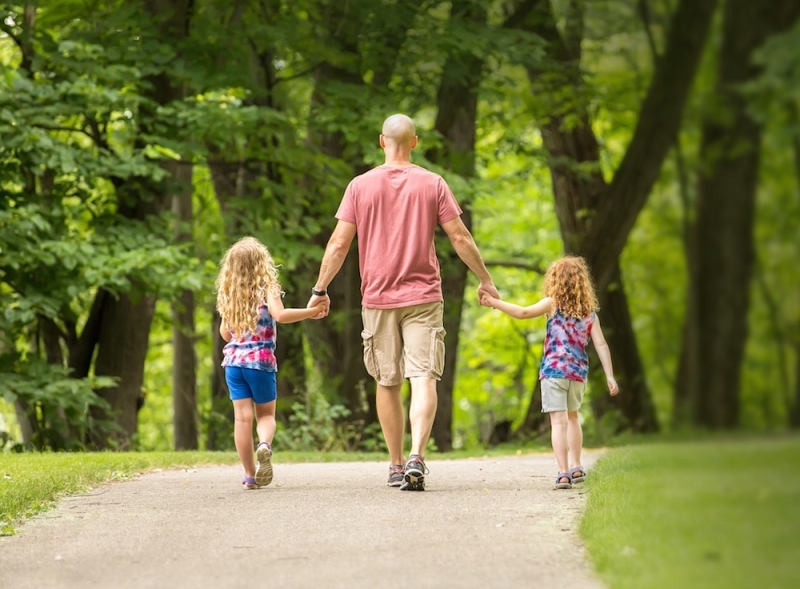 Enjoy hiking, educational opportunities and more at one of the many tranquil nature spots in our area.
If you go early in the morning, Monmouth offers some great spots for ogling a wide variety of winged species during breeding season. Learn more at njaudubon.org.
If games, rides and delicious food are up your alley, venture out to one of these destinations for a full day of fun.
Eager to get back in the swing? Head to one of many open-to-the-public courses, put-put facilities and driving ranges in Monmouth and go for the greens.
There are many excellent horseback riding opportunities in Monmouth County for riders of all abilities. So saddle up!
Whether you'd like to paddle out in a kayak or you're looking to spend the day on a yacht, there are plenty of opportunities to set sail in Monmouth County. Here are a few nearby locations where you can charter a boat or launch a kayak.
Cool off and take a dip in the ocean at one of the famed Jersey Shore beaches. Don't forget the suntan lotion!
What could be better for a day of outdoor relaxation than a fishing expedition? Happily, the county offers many promising spots to cast off.