Get Outside: Biking in Morris and Essex Counties
Both serious mountain bikers and families are sure to find their ideal biking trail here.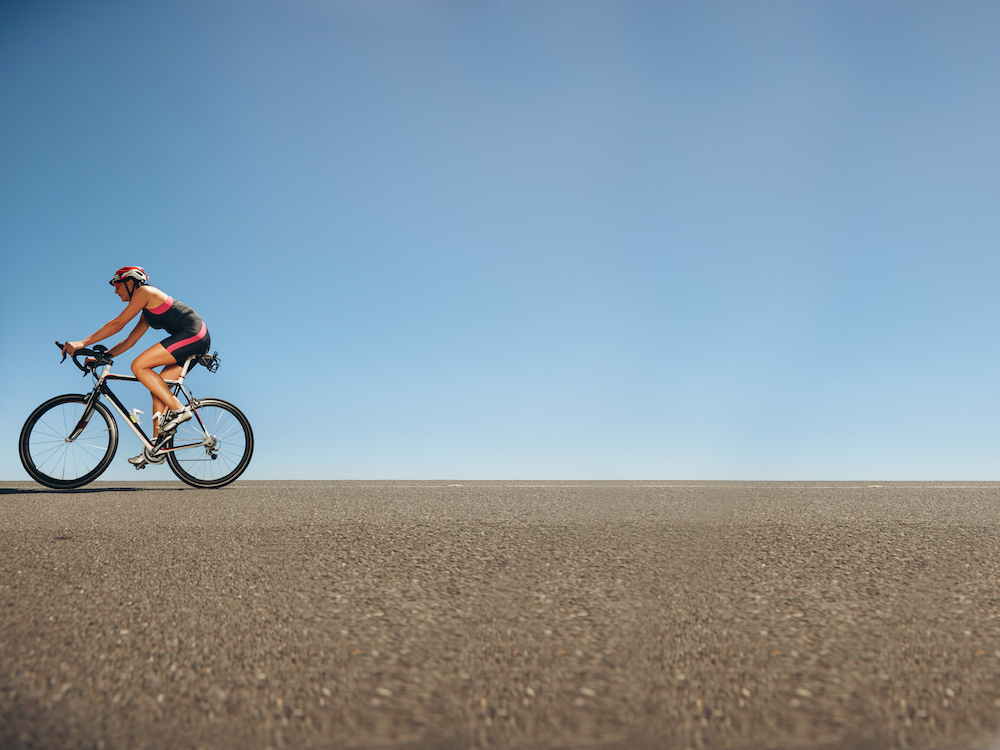 Boasting a total of eight trails, Mahlon Dickerson Reservationin Jefferson Township is appropriate for riders of all ages and abilities. Another option is the Flanders Park bike path in Flanders, which has it all—paved paths, training-wheel paths and a play area for the kids. If you don't like crowds, pedal over to Loantaka Brook Reservation in Morristown where you can stay cool during hot summer days under the trees and enjoy the marked paths. Looking for a more challenging ride? Rated as a moderate trail for mountain bikers, the West Essex "Rail" Trail is a 5.5-mile trail near Little Falls. Enjoy obstacles created by fellow mountain bikers and explore secret side trails. Visit Hugh Force Park in Dover and experience a fresh dirt trail. For a full-body workout, head to the Traction Line Recreation Trail in Morristown, which features 10 fitness stations along the two-mile trail that runs parallel to the NJT tracks.