Get Outside: Bird-Watching in Central Jersey
If you go early in the morning, the Central Jersey area offers great spots to see a variety of winged species during breeding season.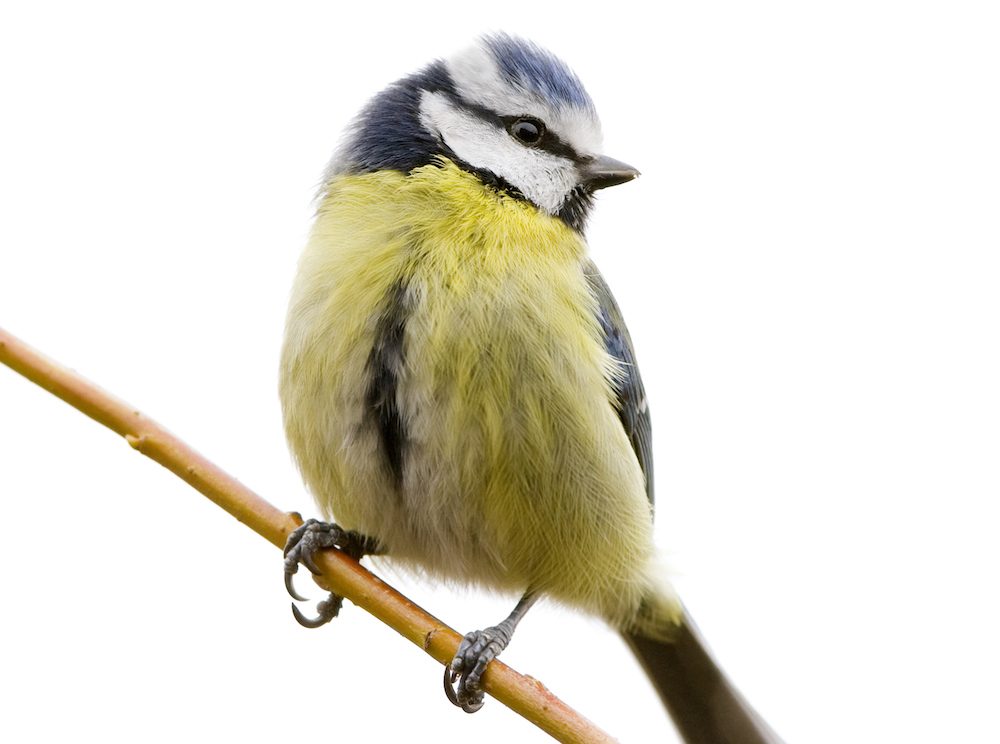 See the sites below; learn more at njaudubon.org.
Herrontown Woods (Princeton): The spring and fall migrations bring the greatest number of species to the woods, including warblers and thrushes. There are permanent residents too, such as the great-horned owl and Eastern screech owl.
Institute Woods (Princeton): The 589-acre nature reserve comes alive each spring with wave after wave of migrating warblers. In fact, it's one of the best spots in the state to observe the migration of warblers and other songbirds.
Scherman-Hoffman Wildlife Sanctuary (Bernardsville): More than 60 species of birds nest in the 276- acre sanctuary, including Louisiana waterthrush, ruby-throated hummingbird, pileated woodpecker and the great-horned owl.