Get Outside: Bird-Watching in Monmouth County
If you go early in the morning, Monmouth offers some great spots for ogling a wide variety of winged species during breeding season.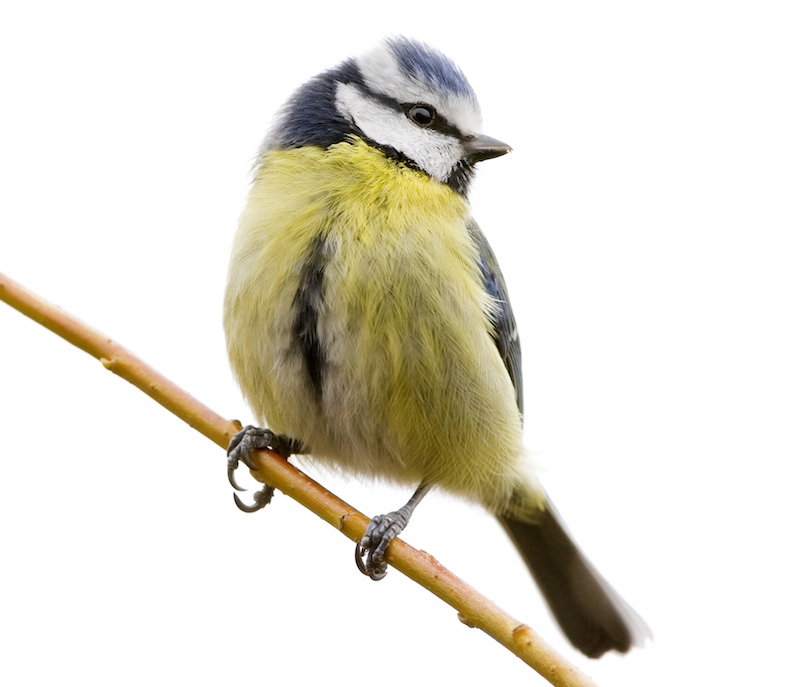 Assunpink Wildlife Management Area, which features three lakes that are popular resting spots for migratory waterfowl. A nesting site for Cooper's hawks.
Big Brook Park Region Grasslands, a mixture of habitats including scrub-shrub areas that support species like the vesper sparrows. Manasquan River Watershed, which provides refuge for migrating landbirds and wintering waterfowl.
Navesink and Shrewsbury Rivers, breeding grounds for the bald eagle, listed as endangered in the state, and the osprey, listed as threatened.
North Shore Coastal Ponds Complex, where piping plovers and least terns, among many other species, breed and forage.
Raritan Bay and Southern Shore, host to many state-listed species during breeding season including black skimmers.
Sandy Hook, where as many as 600 least terns and 60 piping plovers have nested. A major stop along the migration pathway for more than 340 species traveling the Atlantic flyway.
Shark River, another key wintering habitat for many species of waterfowl.
Turkey Swamp Wildlife Management Area, home to several forestbreeding species and a critical stopover habitat for songbirds during spring and fall migration.
Upper Freehold Grasslands, an exceptional site for the Northern bobwhite, field sparrow, Eastern woodpewee and American kestrel.
Learn more at njaudubon.org.