Get Outside: Bird-Watching in Morris and Essex Counties
If you go early in the morning, our area offers some great spots for ogling a wide variety of winged species during breeding season. Learn more at njaudubon.org.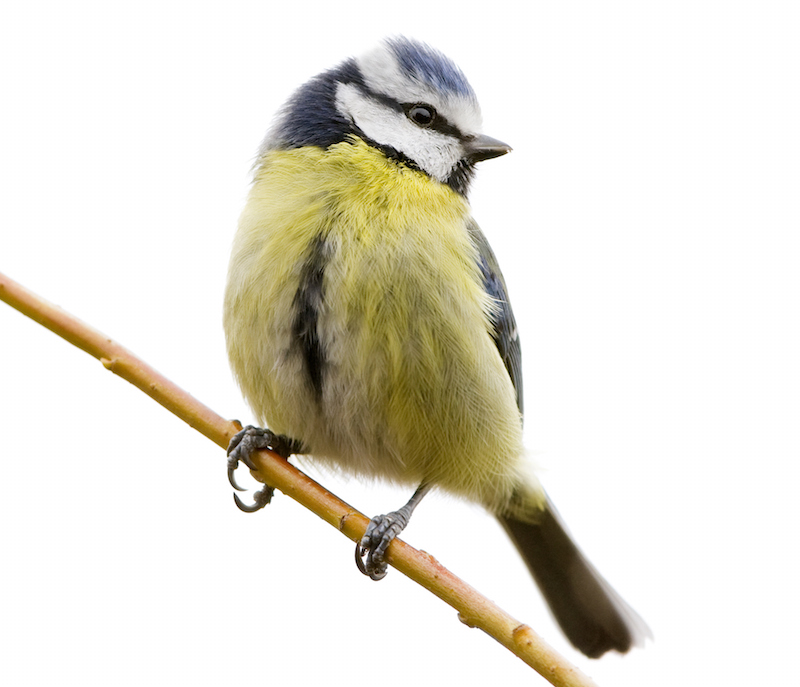 Clinton Road (West Miford): Located at the center of Newark's 35,000-acre Pequannock Watershed, the Clinton Reservoir and surrounding area is home to more than 140 winged species.
Great Swamp National Wildlife Refuge (Basking Ridge): Fewer than 30 miles from Times Square, this 7,600-acre site is a major spring and fall migration destination for many species. It provides habitat for more than 240 species of birds, and several endangered birds breed here including American bitterns and northern harriers.
Mills Reservation (Cedar Grove): This 150-acre oasis with scenic views comes alive each spring with wave after wave of migrating warblers and hawks.
Montclair Hawk Lookout (Montclair): You can visit this observation platform during autumn months to view hawks in flight. October is the most interesting month to visit because it offers the greatest diversity of hawk species—from red-tailed to red shouldered.